YOU WALK BESIDE ME EVERY DAY LEATHER KEYCHAIN
These keychains are made from natural cowhide leather which I hand stamp and dye myself. For him or her, these minuscule keychains hold so many different meanings for so many different people- it can be personalised with an inscription or date, initials or name on either side!
This slender chic piece is able to last for decades if not longer given how lovingly I create each one by hand using premium.
You walk beside me every day leather keychain by Rostozzi Art Studio. This modern-chic, custom leather keychain will be remembered for generations to come. Choose the text, string it on your keys or bag handle, or find a special spot to show your loved ones how much you care about them – both now and beyond death's door.
I've been alongside you in your journey for too long and now that I am gone, it will be even harder to go on. But never forget where we started, the memories we shared together, the times when life was simpler but so much less lonely.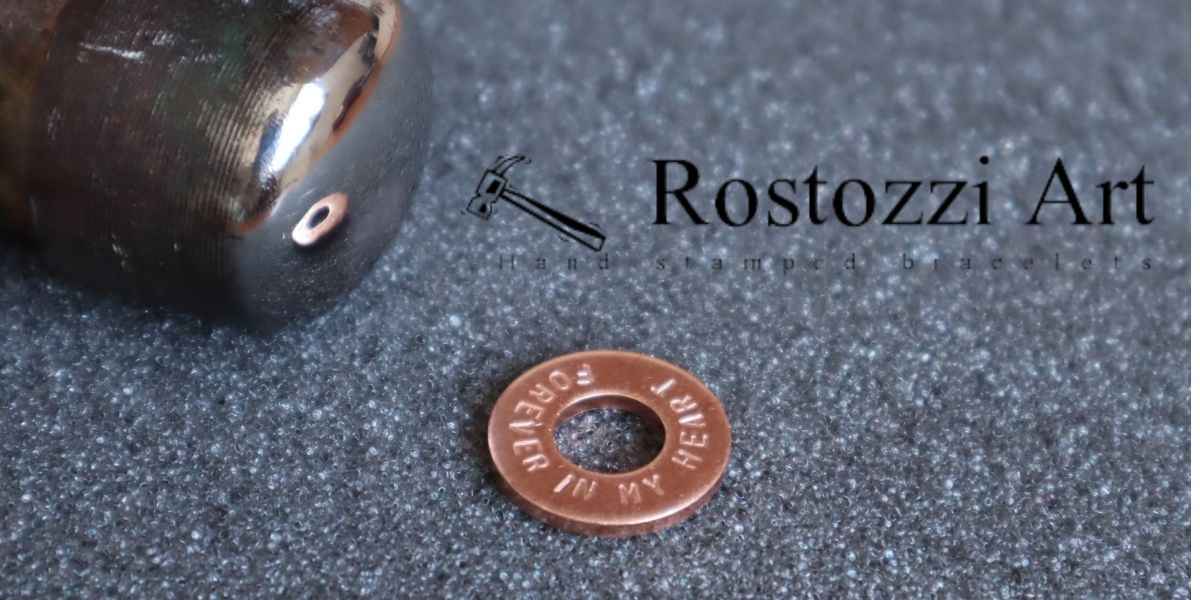 Don't forget me my dear friend because I cannot go on alone. These 3 words engraved upon this keychain mean everything to me and remind me of you till we meet again one day.
With simple yet sentimental text like these inscribed onto a beautifully handcrafted piece of jewelry such as our You walk beside me every day leather keychains by Rostozzi Art Studio, there is no barrier between us and memories that start wherever we want them.
You walk beside me everyday, but on one day I'll be left without you. Let my next decision be for ever engraved on my heart, whether it's our last embrace or perhaps your name alone (or both). So on the day when the world seems wrong and everything has gone dark, just imagine that this keychain is all that will remain of us together.
When life gets hard and this weight pulls you down, know that soon enough the brightest days of your lives are to come. And close by where you can find me smiling with delight among flowers of reds and blues—nothing reminds more strongly than these bright colors about what once was present in this place too grayed out now to bear remembering at all.
The You walk beside me every day leather keychain by Rostozzi Art Studio is a delicate and simple way to remember those you've lost. It's elegant simplicity make it the perfect gift for those who don't like fancy sentimental jewelry or perfumes, but still want something to treasure. This section of your life can be preserved through the multifunctional keyring, crafted with high-quality natural cowhide leather that won't wear away over time. Everyone is different in what they want out of their memory piece but this one allows them to personalize it any way they'd like! Choose from an optional engraving on one or both sides side with any words without needing many lines of text.