THANKS FOR ALL THE ORGASMS LEATHER KEYCHAIN
Thank your loved one every time they use their keys with the latest fashion accessory, a leather keychain that tells them you're thinking of them. This is the perfect Valentine's Day gift for your partner or a funny gag gift for adult friends who might need reminding of how much fun sex in marriage can be.
Get this sexy Thanks for All The Orgasms leather keychain to show your appreciation of your significant other.
This gift is perfect for any occasion, especially Valentines Day. It is great as a gag gift. Show your girlfriend, wife, or partner just how much you care with this erotic leather keychain. This will be a perfect gift for your valentines day present, to say thank you for all the orgasms she has given you (you know there are more), or that special anniversary. You can even get it personalized with any message like "I want to have sex with you again" or "Will I ever forget the time we met?" Your guy will love it too!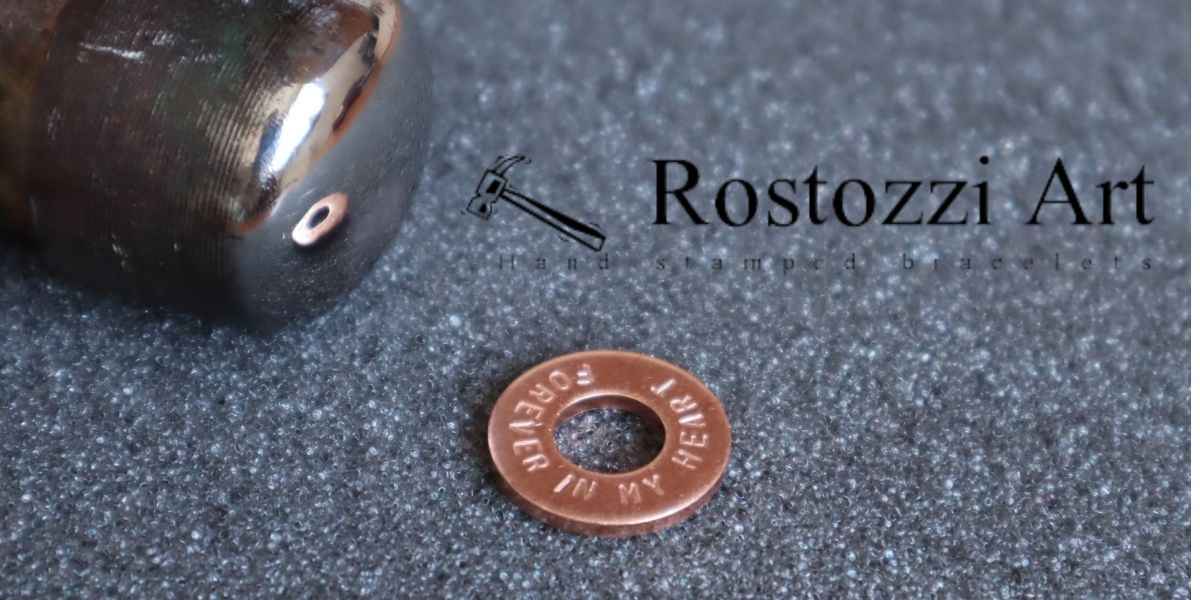 This leather keychain is the perfect anniversary gift. Thanks for All The Orgasms Leather Keychain by Rostozzi Art. You can choose to have it say "Thanks for being my first," or "I love you"– or whatever your favorite on-point tags are! Gift a cute, personal message to someone special in your life with this leather keychain and let them know they're #1.