TALLY MARK LEATHER KEYCHAIN
Custom Tally Mark leather keychain by Rostozzi Art Studio; Personalized 9 Years Tally Mark leather keychain. From a Laconic minimalist style to a unique and personal engraved gift, this hand dyed natural cowhide leather product is the perfect companion for your keys.
Present it as a Long Distance Relationship Gift or Birthday Gift idea to that someone you have been wanting to get something for but just haven't found the right thing yet!
Maybe they need a Valentines Day gift? Be original, give them what they really want with Custom Tally Mark leather keychain from Rostozzi Art Studio!
Nifty, sleek custom handmade-by-hand tally mark leather keychain. You will be absolutely impressed with the quality of these leather keychains! Simply message me what you want to say and I'll craft it out of high-quality natural cowhide leather that I hand stamp myself, dyed in my own manly hands, stained by wild plants grown just for this task.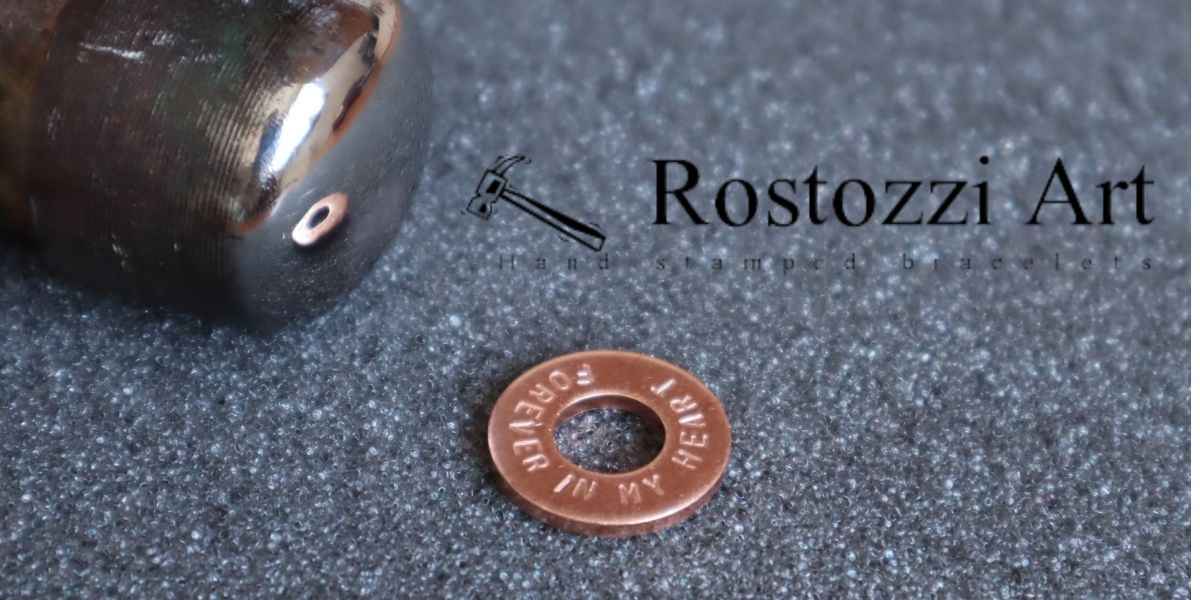 It can be any date or likeness you want on there – perhaps your anniversary date? Your initials could form a cute statement customized just for you two.
Grab one before they run out; these make excellent gifts for Valentine's Day!
Custom Tally Mark leather keychain is a perfect gift for parents, anniversary, boyfriend and girlfriend; specially made to celebrate the nine-year milestone. It is handcrafted with care and attention to detail that can last for decades. This is an excellent Valentine Gift or Anniversary Gift: memorable and sentimental.
You have a ton of keys–just one more, and it's definitely not going to help any. An accessory for everyone! We make these bad boys with Laconic minimalist style and hand stamp every letter ourselves.
Custom made Tally Mark leather keychain by Rostozzi Art Studio. Whether you're crafting something for your parents, celebrating an anniversary, or looking for the perfect Valentine's Day gift – this keychain is perfect. This personalized 9 Years Tally Mark leather keychain will never go out of style and will be worn throughout decades to come! Brown leather with custom text on one side…wear it proudly.