TAKE ME WITH YOU LEATHER KEYCHAIN
"Take Me With You," your next great adventure starts right here! For the best throwback of all time, get this Take Me With You leather keychain that's not only sleek, but practical in every day life. Say goodbye to carrying around those heavy bulky keys: now you can clip on your favorite personalized key chain and go anywhere while sporting something totally stylish! Whether it's worn on jeans or even just used as an ID holder at work, no one could ever miss a chance to see this beautiful piece of art. Oh yeah-did we mention our cool personalization?
You'll be happy to have this little reminder when all that stands between you and a holiday is those darn car keys!
I can never find my keys faced with the door in front of me and my suitcase at my feet. This take me with you leather keychain does just that: it's always there by your side, ready remind you to grab everything you need for whatever adventure awaits!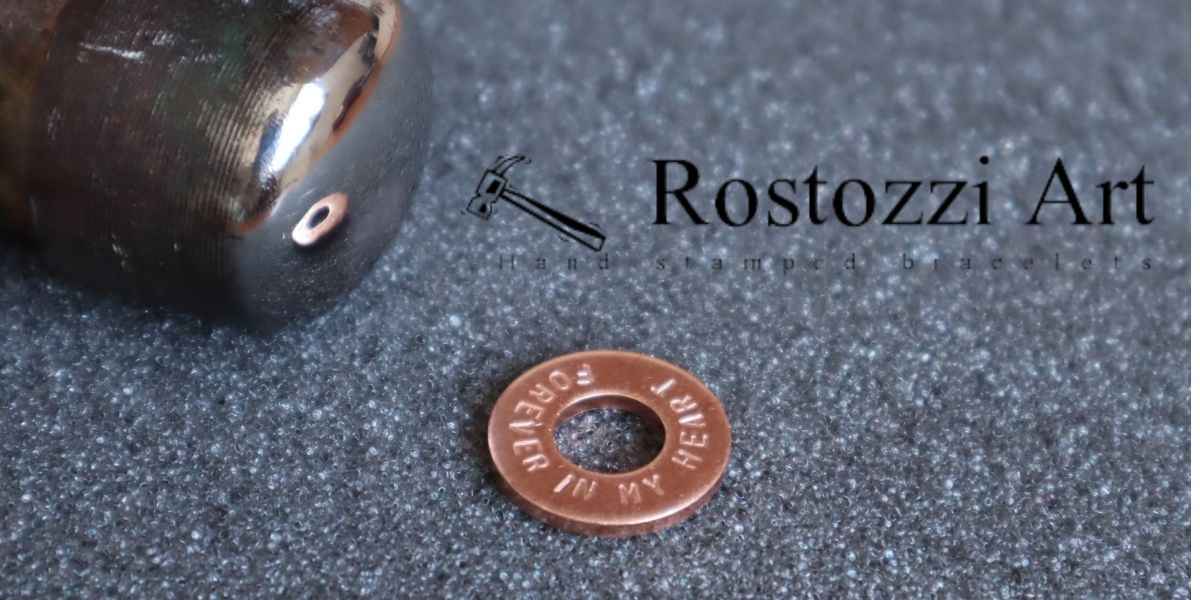 A beautifully hand stamped keychain dangles right where it should, from your belt loop or purse strap – taunting you not to forget them. I'm impressed with how tiny this keychain is given how much space on its surface was available for stamping. What it lacks in size though makes up for in style as this beautifully hand stamped keychain dangles
This Take Me With You leather keychain will surely bring you close to your loved ones no matter how far they are. It's a great gift for people with LDRs, those who've just moved away for school and work, or simply for anyone wanting to share their love in a tangible way.
A person's heart is their most precious possession and you want to get them something  for an occasion so meaningful. So, save the date and custom design a Take Me With You leather keychain with any location, message or coordinates to go right on the keychain that will remind your loved one of you every time they use it. The Take Me With You leather keychain is made by hand stamped natural cowhide leather that I hand dye myself; each one taking hours and lots of love!