Prevent the evil eye from smearing you too much. This quality handmade, adjustment-sized copper protection bracelet has a thick washer on a very strong nylon cord and is customizable—you can even have your own inscription stamped onto it! The Scandinavian runes for protection are carved into copper that will darken over time.
Copper jewelry is all around nowadays—even Hollywood superstars have been spotted wearing this protective metal for years now. Who knew celebrities had better fashion sense than us average Joes?
If you're looking for a red string Bracelet and Protection Jewelry to keep you protected no matter the situation it is, we hope that inspiration lies in our Red String Protection Bracelet. The copper disk bears the ancient "Viking Runes of Protection" with any inscription on the back at customer request. Stylish and functional, this piece has been hand stamped in our Laconic Minimalist style and made by Rostozzi Art Studio.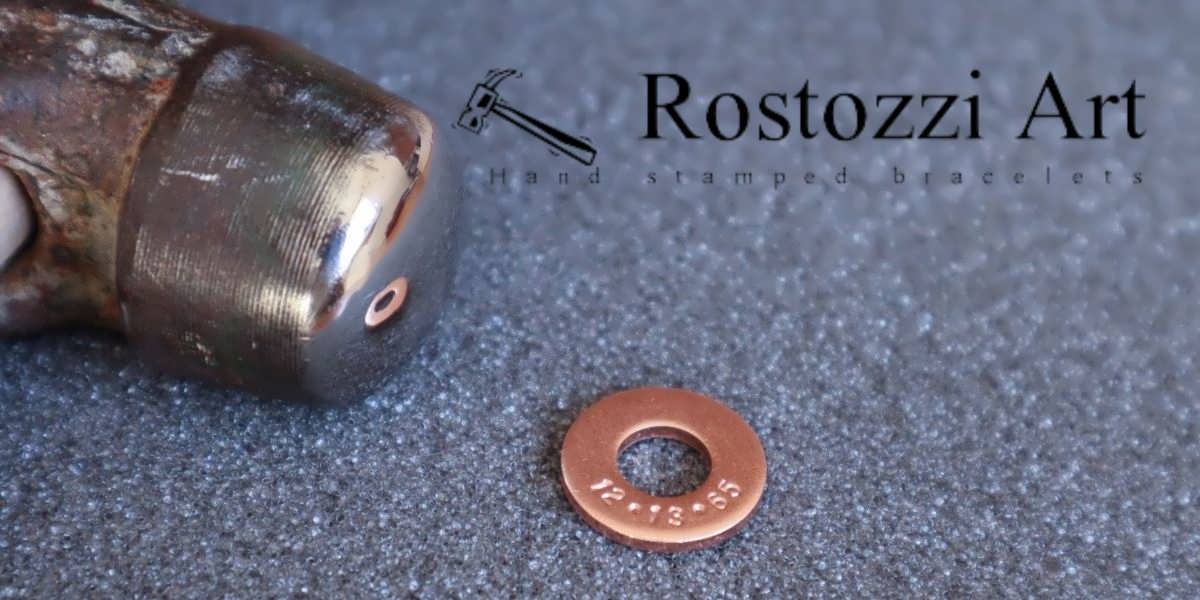 This bracelet is made in the Viking style and offers double protection: Nordic Runes and superstitious protection against evil eye. Let yourself or someone special be safe with this handmade red string wristlet that has a thick, stranded cord for tying it securely. It can fit any size wrist and can be adjusted to your liking.
Protection rune bracelets are trendy nowadays due to their universal appeal—it doesn't really matter who you are or where you come from, everyone needs safety at some point in their lives. That's why they have been attracting
Get protection with this hand-made, adjustable cord bracelet. Personalize yours with any inscription of your choice on the back. Wear it for decades, and collect memories or magical symbols along the way. You can enjoy double power by having both one's personal rune behind the signature Loki metal disk, and protective runes (optional) in front. Take peace of mind with you everywhere you go. When worn at night it is believed to scare off nightmares
Red string security bracelets from Rostozzi Art Studio are for anyone who wants to be safe in any situation. Wear one or wear many at once as your choice of safety gear, these are perfect for women and men of all personalities. Adjustable sizes make sure there is always an option to fit everyone's wrist! Plus, order yours with an inscription that will carry good luck with it everyday 🙂
Rostozzi Art Studio has been creating the best protection evil eye bracelets in North America for over a decade. We have Viking Runes that will keep you safe from spells and harm, with our red string bracelet that is ready to travel with your person without wearing out! Our fortification  bracelet  will sooth worries about being around certain people when  you wear soothing symbols of Evil Eye charms on it.
Our products are hand stamped by hand so each one is unique and made specifically for you. The design comes from mind of high-skill artists who brought their ancient Tibetan Warrior art form to North American soil 20 years ago. Keep your karma good by wearing this historically powerful Protection Bracelet anytime,
Red string evil eye bracelet by Rostozzi Art Studio is versatile and highly adjustable. This male or female jewelry item is protected by Laconic symbols of protective magic. The copper darkens over time but it's easy to polish once in awhile. You can wear this for decades. Choose the color of your wristband.
When in need of assistance because that curse has been thrown and you worry over the possible future, draw strength from this Red String Evil Eye Bracelet by Rostozzi Art Studio. Made with protection Viking runes carefully hand stamped on sturdy copper disk, our Norse-inspired bracelet is custom for you with your inscription at the back or any other meaning you wish to add (really up to your imagination). It's adjustable size will make it more comfortable for men/women who are more prone to wearing bracelets. It may be worn for decades if given care. Our strong protective symbols are excellent for protecting against curses or bad luck sent through jealousy, envy or intent.
The Rostozzi Art Studio created a red string evil eye bracelet with Viking Runes of Protection to help you wear your best protection so you have the energy and wisdom to take smart action in pursuit of health, happiness, and prosperity. A copper wristband that you can pause for years without wearing out or getting icky old. Built-to last with hand stamping (instead of factory made) by Laconic minimalist style. Choose from our standard idea color red cord or customize one in black if it better suits your wardrobe needs. Customize the inscription on the back. A gift for birthday wishes!
Protect yourself from all types of harm with the Red String Evil Eye Bracelet handmade by Rostozzi Art Studio. You might not even know that you need protection until it's too late, so keep this bracelet always on your arm and never be unprotected again. Wear this protective copper washer for men or women, anywhere, any time to ward off evil eye curses or hexes. This simple yet effective design is easily customizable with a name inscription on the backside in English or Norse Runes lettering hand stamped by our studio artist.
Vikings used to believe that a person's most powerful defense was his or her runes. When worn, the symbols were thought to have magical powers for protection and warding off evil fate. Using its roots in Norse culture, this bracelet combines intricate hand-stamping with beautiful copper discs handmade by the Rostozzi Art Studio using durable nylon cord.
Protect yourself and wear this string bracelet with red thread, which is believed to repel the evil eye. The washer contains Norse runes that offer an extra degree of force against any harm or injury you may be exposed to. This hand stamped article will last you years! Includes custom inscription upon request.
This is the perfect piece for you to add to your collection. Red string bracelets provide such a unique and power experience while still being trendy and stylish. This handmade bracelet will help protect you from all that may cross your path. It's an affordable way to give yourself some magical protection while wearing something great on your wrist all day!
We're constantly bombarded by negativity whether we want it or not; be proactive in protecting yourself against these negative energies by dressing up in this bright red cord bracelet of protection which also serves as a fashionable accessory!
The red string bracelet is hand-made by Rostozzi Art Studio. This product can be adjusted to fit any wrist.
Red string bracelets are a popular accessory with people interested in the traditional folkloric practices of homespun magic. They offer protection from unfavorable spells and hexes, keep energy at bay, and ensure safety against negative events. The protective copper bracelet is handmade for you by Rostozzi Art Studio. Spell work can be done by invoking energies to protect you through specific Norse runes which will double their power alongside the red string's magic symbols–ease your mind while weighing yourself down with our unbreakable red string bracelets today!