PET MEMORIAL LEATHER BRACELET
This personalized Pet memorial Leather Bracelet captures the momentous bond of pet ownership, the pain of losing a beloved animal, and your longing to remember where you've been. A life lived with an animal gives way to very special memories that were once neglected due to practicalities like work, school, family demands. Then one day there is no more hazy black-and-white film reel footage flickering into fuzzy focus on the screen. It's just gone – all those memories giving away into crisp brilliant clarity.
With this remembrance Pet memorial Leather Bracelet wear all those joys and moments engraved on leather around your wrist every single day…or pass it on as a meaningful gift for someone else who lives without pets but honors their memory nonetheless.
Have you lost a pet? Are they your furry friend, your tabby cat? Once you create this beautiful personalized bracelet with Rostozzi Art Studio, it can be worn everyday.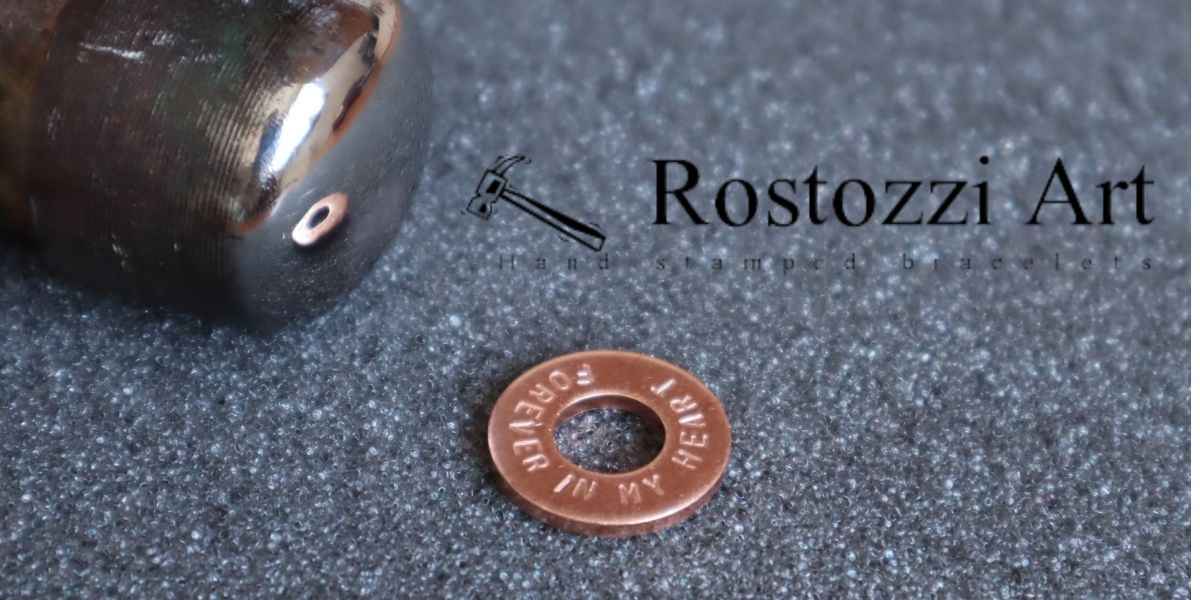 The minimalist style is understated yet elegant and meaningful, the high-quality leather is durable for years to come.
The perfect sentimental bracelet just for you!
Give the gift of remembrance with a personalized Pet memorial Leather Bracelet designed for men and women. Customize it with your own words, dates, or even song lyrics to remind them every day how much they loved their pet that passed away.
Everyone has had at least one special animal in their life–and when they're gone, we often feel like they died twice: once when we lose them and then again when we think about how long we'll go on without them in our lives. Pet memorial bracelets are a perfect way to keep someone's beloved family member by their side forever and always make sure that special bond is never forgotten.
Your pet's memory will be cherished for a very long time with this custom handmade leather bracelet. Handmade of high-quality materials, it has minimalistic, eye-catching aesthetics that make this piece look like luxurious sentimental jewelry. This is an excellent choice for men and women alike. When taken off, it doesn't leave any visual reminder that someone else once wore it before you; perfect to give as a gift to anyone who you know has lost their beloved pet.
This delicate piece of jewelry, a hidden meaning that hides behind an innocent appearance. This Pet memorial Leather Bracelet is hand-made with natural cowhide leather and a heart stamped on the front because, comfort in our grief should be easy to find.
That little blip in time will never go away, but don't let it push everything you have been through onto someone else's shoulders. Find understanding for yourself and wear this bracelet from Rostozzi Art Studio as a reminder to keep going strong after every storm.