PET LOSS LEATHER KEYCHAIN
The loss of someone you love is tough, but with this personalized pet loss leather keychain by Rostozzi Art Studio, you can bolster yourself with a little bit of hope. You can create your own custom leather keychains in any style and color that aptly reflects on the deceased's personality. Handmade crafts are difficult to find these days, but our creations are made with care and detail so that each one preserves memories for decades to come.
You love your pet, so this pet loss leather keychain is a great way to commemorate them on the keys you carry everywhere.
This piece of personalized sentimental jewelry is simple and touching with just enough sentimentality to be worn for decades. It's made of natural leather that I hand stamp and dye myself personally which means it has excellent quality at an easy-to-afford price. Handmade in my workshop by Rostozzi Art Studio, every order comes with its own story that was custom designed specifically with you in mind!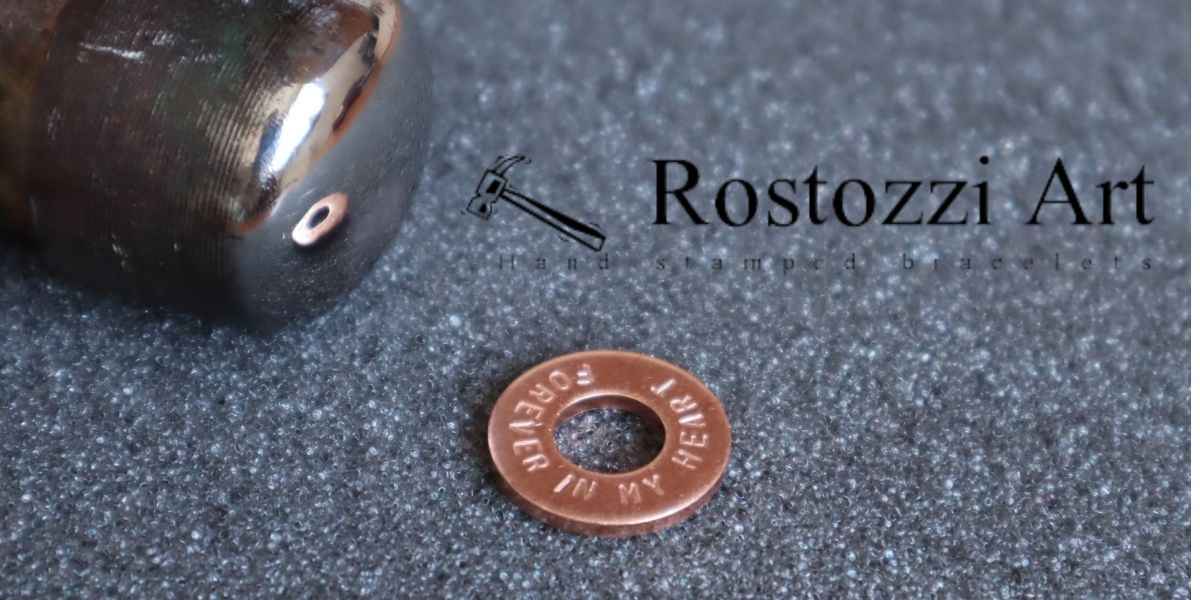 It is such a special time in your life when you experience the loss of a dearly loved pet. Gift yourself or someone else this beautiful and sensitive keychain to always remember them by with every touch, every emotion, and with each moment that we share together. I lost my beloved dog last year and it was an excruciatingly hard time for me (and my family). Even now with all these waves of memories washing over me one after another, I can't imagine not having him around…my heart still feels so full. My hope is that through pet loss gift items like this custom pet loss leather keychain from Rostozzi Art Studio you will be able to keep those special moments close as well as the memories of how much love they gave us
Custom pet loss leather keychain by Rostozzi Art Studio. If you're looking for a gift that is tasteful and touching to help someone grieve the passing of their pet, then we have just the thing!