PET LOSS LEATHER BRACELET
One of a kind, made to order pet loss leather bracelet by Rostozzi Art Studio. This pet loss leather bracelet is made of natural cowhide leather so it can be worn for decades-the perfect sentimental gift or memory keeper.
This pet loss leather bracelet by Rostozzi Art Studio is hand stamped with sentiment. Add their name, or the name of a beloved pet to this custom pet loss gift.
Show your love and appreciation every day while wearing this handmade piece made from natural cowhide leather that will last for years to come!
This beautiful vegan leather bracelet would make an excellent purr-fect memorial gift for a lost friend – something to wear all the time in remembrance of them. It's complete with complementary silver hardware and can be worn by both men and women.
Custom pet loss leather bracelet by Rostozzi Art Studio. A perfect way to commemorate your loving companion.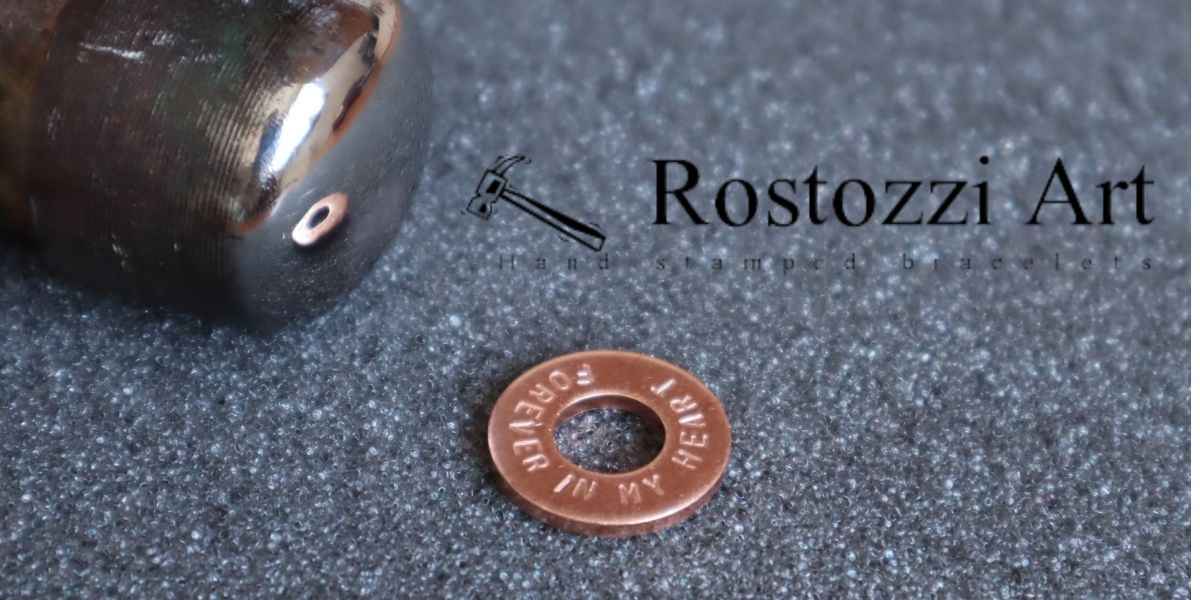 It symbolizes one of the most important times you have shared together through thick or thin, laughter or tears, until it finally got too tough heartbreakingly when they passed.
Represent and cherish your pet's love and memories with this handcrafted pet loss leather bracelet. Find peace in the knowledge that you've preserved all of their precious moments with a personalized bracelet to read. You'll cherish this sentiment for many years, even after your heart aches just a bit less everyday. Rest assured that this natural leather bracelet will last through decades of wear either on its own or over other bracelets. Whether you're wearing one, both, or none at all, it has plenty of room to fit any mood you might be in!