NAME INITIAL MONOGRAMMED LEATHER KEYCHAIN
Stamped messages range from GRM – Grandmother, FDH – Father Of The Bride or Mother Of The Groom, but can be any inscription desired. If selecting a special event like an anniversary or birthday message then please e-mail it to me so we are sure to capture all the details. An elegant personalized handmade gift guaranteed to stand out!
This will be the perfect gift for a man who has everything or any man on your list! This leather keychain can be custom made with his initials.
It's a piece that he'll always treasure for years to come. The neutral color goes with anything, making it perfect for all occasions.
Our new Name Initial Monogrammed Leather Keychain by Rostozzi Art Studio is the perfect gift idea this holiday season, Father's Day, Birthday, Anniversary, Wedding or Graduation! I'm sure your dad would love one of these too-it's personalized to what you like and makes it more sentimental! Choose from many colors that will match any outfit in style.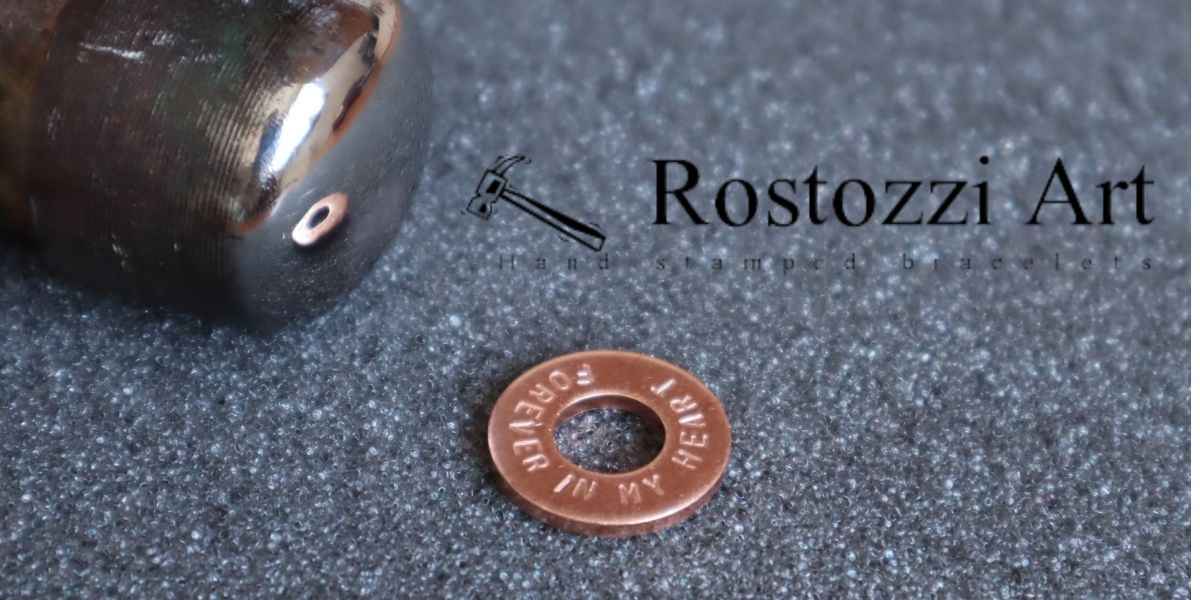 Keychains are the perfect gift for the man in your life. From a Mother to her Son, from a Father to His Groomsmen at his son's wedding, or an anniversary gift for His Wife; give him a token of endearment that will be treasured for years. The keychain come with personalized words stamped into it. The leather keychains I craft start as natural cowhide and I hand-stamp and dye them myself! These handmade pieces are held together with heavy duty hardware and look like they have been around since you were young! Quality comes first so I only make each item once.
Our personalized Name initial monogrammed leather keychain are perfect for sons, fathers, groomsmen, husbands and Fathers of the bride at any event. You can customize it with your name or a message of your choice on one side and coordinating initials to your loved ones on the other. Leather keychain is made from natural cow leather that I hand stamp using my own custom stamps and dye myself- meaning no two will be alike! The quality is excellent; the design is unique (patent pending) so there's no worry about authenticity.
Tooltip: Send these keychains as Father's Day gifts for dad who has everything else
Every woman needs a Name initial monogrammed leather keychain! Ladies, this is the perfect personalized leather accessory to carry your keys and be extra stylish.
Every women deserves to have their initials spelled out in handsome finishings – these are great for so many gift occasions: birthday, wedding, anniversary, and more! This handcrafted made piece takes days depending on how busy we are at Rostozzi Art Studio – my little family owned business.