CUSTOM MEMORIAL LEATHER KEYCHAIN
With the unprecedented speed of life, it's important to have a sentimental item that represents what is most important in your life. The Custom Memorial Leather Keychain by Rostozzi Art Studio will not only provide you with significant memories but also an enduring everyday keepsake by holding up to light years worth of information. You can display dates, initials, name, anything really so there are endless possibilities!
By purchasing this creative memorial gift for loss today, you're creating a treasured heirloom that will never cease to speak her words and share her love for generations.
Remembering someone special with a personalized memorial leather keychain, can help preserve and keep them in your life. I work in natural cowhide leather and stamp and dye each one by hand for quality and uniqueness.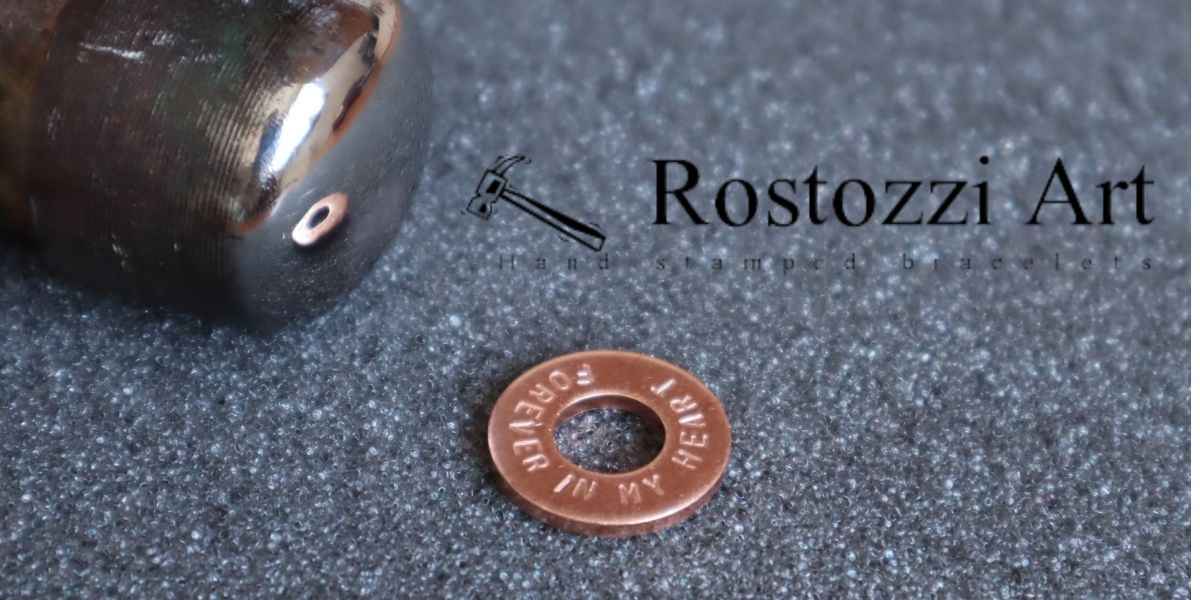 Happy memories will be right at your fingertips with this custom memorial leather keychain. Have an inscription on one or both sides of the keychain to honor their memory so you can wear it every day despite the difficult time that distance may have put between you two before they passed away. Remember anything from school terms to important quotes with this unique gift present that is handmade just for that individual person who has left us all too soon due to passing away or other reasons. Fashionable yet meaningful, what better way than to express yourself through remembrance?
Customized leather keychains are perfect for rustic looks with a touch of classy flair. These memorial gifts are fashionable enough for an evening out or work, but masculine enough to go on most keys. With the ability to personalize any inscription at all, they make great gifts to honor someone who has passed away. They can be worn, stamped and dyed by hand—making them one-of-a-kind personalized sentimental jewelry that will last for decades before ever needing replacement!
Each keychain is 100% handmade from start to finish; excellent quality!
Your pockets will never feel empty again. A custom, personalized memorial keychain is perfect for any occasion – Anniversary, Christmas present to grandma, birthday gift for best friend or boyfriend, or simply because you can't part with them yet! Texts are all personal choices and could include your favorite quote, date of loss's death anniversary (death year), initials. Best of all? Each leather keychain is 100% handmade from start to finish by Rostozzi Art Studio artist. You won't find this item anywhere else on the web. Custom Memorial Keychains make great gifts – they last a lifetime no matter what!