PERSONALIZED MATCHING LEATHER KEYCHAIN
A romantic matching leather keychain that is customizable to any inscription, date, initials or anything you can think of on both sides. It is handmade and has a minimalist style laconic leather strip with long distance relationship wishes for him and her.
Reward someone special in your life with this thoughtful gift or wear it during your next major milestone – the perfect size!
Produced out of full-grain natural cowhide leather and hand dyed and stamped by me!
Simple, minimalistic, and chic. Customized matching leather keychain by Rostozzi Art Studio is a perfect gift for Valentine's Day! The minimalist design makes them easy to dress up or down with any style of clothing. Two sides are available so they can have their initials on one side, the name of the couple on another side. These great wedding gifts are made with love – my hand stamping gives these keychains their unique look that lasts wonderfully long thanks to heavy duty hardware!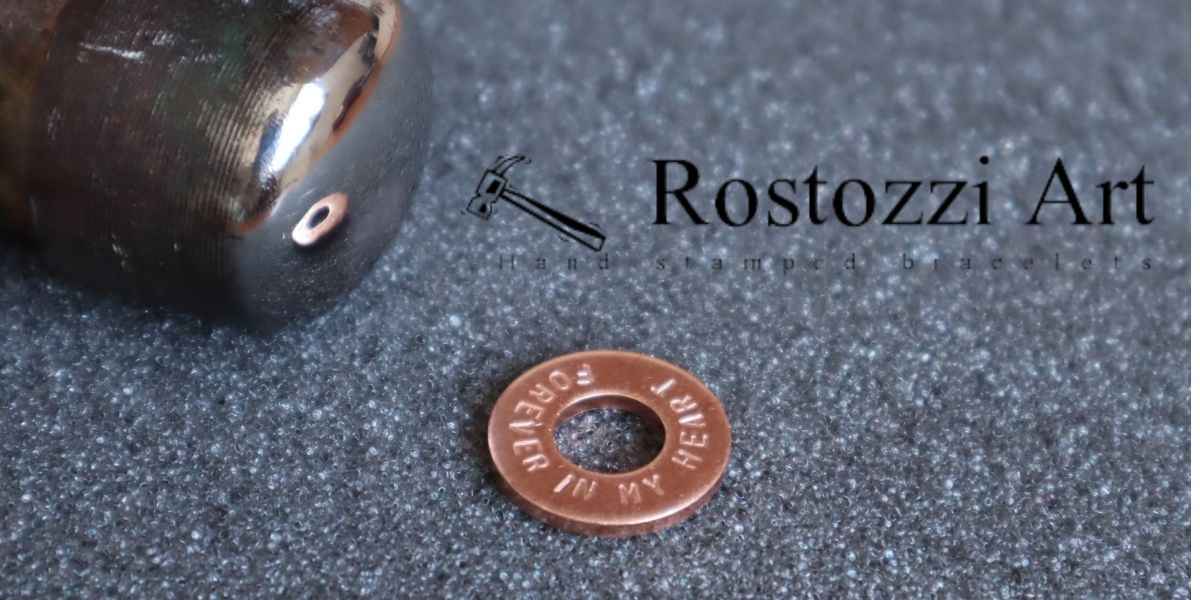 Wow! You found it – the perfect personalized gift for a stylish couple who live happily ever after. This matching leather keychain are made with a laconic minimalist style and a personalized inscription of your choice on one or both sides of this long-lasting leather memento that will symbolize their deep, abiding love.
If you're feeling generous, there's no reason they shouldn't get two so they can show off to all their friends at once!
As sunglasses get scratched up by sand/dirt, clothes get ruined from sweat and tears from an emotional argument or sneakers get worn out from the miles of traveling around the world, these sentimental tokens have been known to last many decades.
What's more meaningful than a hand-stamped matching leather keychain with your most heartfelt messages? This personalized gift will not only look great on your lover's décor but it'll have them thinking of you often. With the long distance relationship, what better way to remind them of home? Buy this for that special someone in your life and let us do the rest!
Customized matching leather keychain by Rostozzi Art Studio;
Personalized matching leather keychain for a couple in love with 2 sides of engravings.
Perfect gift for parents, anniversary, boyfriend and girlfriend.
The natural cowhide is safely dyed with natural vegetable dyes that do not damage it or irritate your skin. Hardware pieces are top quality and won't snag on anything you put your keys on! Matching personalized keychains make excellent gifts for Valentines Day, Anniversary Gifts- perfect as long distance relationship gifts.