Wise Women, we can't forget about those strong disciples! Who better to wear the name of God than your ever-strong sons and daughters? Just like Joshua and his people were on their way to building a future for themselves by taking hold of opportunities along the way, be strong in faith. This is a great gift that speaks truth—because the Word never hurts anyone!"
This is our favorite bracelet that we wear at the Rostozzi Art Studio!
Inspired by God command in Joshua 1 9, this verse has been a powerful source of encouragement for us as we are walking through life and facing challenges. We hope this message will provide inspiration and strength too.
This Bible verse bracelet is illustrious yet humble, pioneering but not too showy. It's celebratory without being exhibitionist. It commands respect whilst promoting sensitivity. Through this piece Rostozzi Art Studio highlights social responsibility while also honoring family heritage with their conscious designs from start to finish.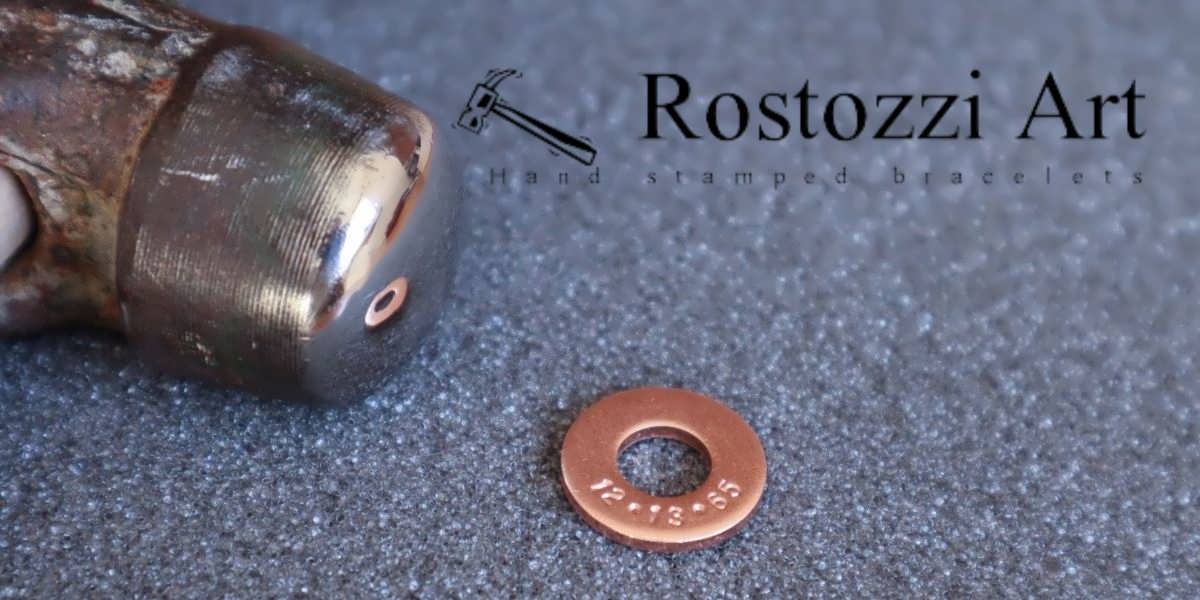 Believing in Blessing starts with wearing the bracelet that carries passage to find love and faith. Give this Joshua 1 9 Bracelet as a special bible verse gift which will inspire others through quotes from scripture.
We know that when life gets tough, it is important to be strong and courageous. When our beliefs are challenged, we must brace for the battle ahead knowing full well that with every season change, God will always provide us strength as long as we keep on striving forward in faith (Joshua 1:9). This copper Be Strong and Courageous bracelet not only serves as an epic reminder of this Bible verse but it reminds you to be inspired by its powerful message! Get yours today and never forget how amazing the light at the end of your tunnel really is.