IN LOVING MEMORY LEATHER KEYCHAIN
No one should have to navigate life without the love and support of family. We make keepsakes for families who are missing a loved one to wear or display in remembrance. The inscription says it all, "In Loving Memory", but you also have room to personalize your memory — making this keychain an everyday reminder that your Dad is always with you.
Rostozzi Art Studio offers personalized In loving memory leather keychains, a sentimental way to preserve special moments in life.
Wright any inscription you want on one or both sides of a hand stamped and dyed leather keychain. The minimalist style is the perfect thing to wear for decades. For men and women who want a personal look that will last for years, this makes the perfect gift.
This personalized leather keychain will last you a long time and is the perfect gift for yourself, for your significant other, or as a memorial jewelry to someone who's lost. This beautiful hand stamped rustic looking keychain.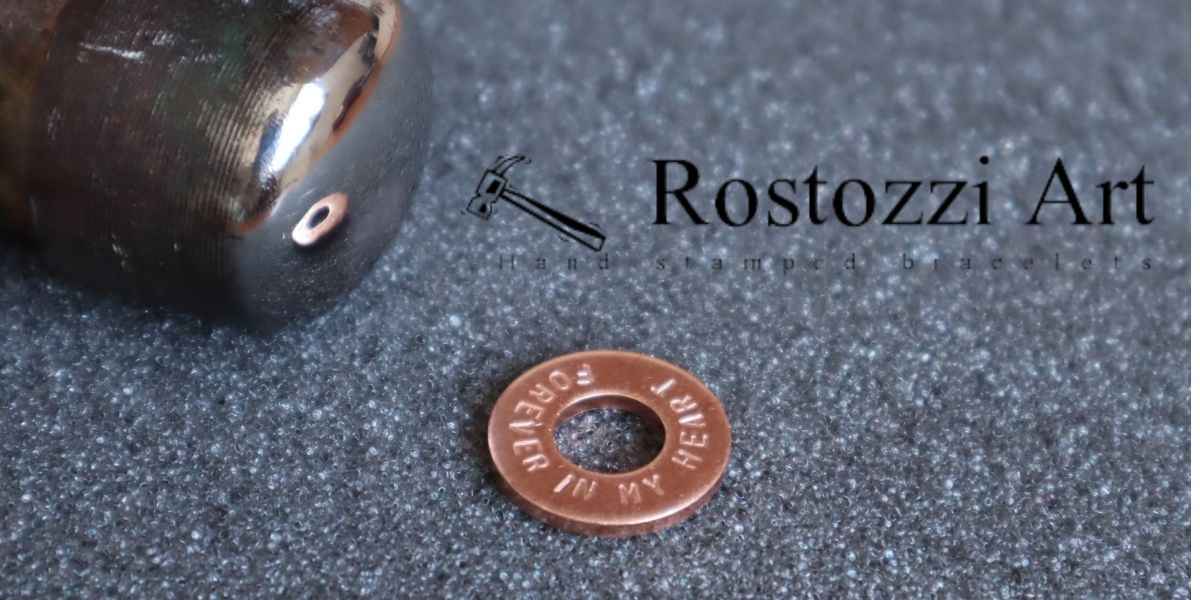 Have you ever been so engrossed in your own thoughts that you didn't notice how much time has gone by? Have you ever thought about what really matters in life and all the people we've met before? If this sounds like something that resonates with you then these In loving memory leather keychains are perfect for keeping close.
With the inscription of your choice, our leather keychain serves as a beautiful reminder- during good times and in difficult times – that someone loves you so much they will never forget you.
It's minimalistic design with text on one or both sides of the leather is sure to please while still remaining simple enough for wearing for decades. And by natural cowhide leathers dyed myself I'm able to offer it at an excellent quality.