I'LL ALWAYS HAVE FISHING WITH DAD LEATHER BRACELET
I'll always have fishing with dad leather bracelet by Rostozzi Art Studio are made of natural cowhide leather that I hand stamp and dye myself, personalized with any inscription. With the help of heavy duty hardware, they are held together to make a great family heirloom. Your grandfather might let you use his for years because it's so coveted in your family. These bracelets are made for men and women who want something simple and touching to be worn throughout their decades of life.
Personalized bracelet that celebrates your timeless moments.
Preserve family memories, milestones and traditions with this I'll always have fishing with dad leather bracelet!
A fishing memoir bracelet that can be customized to any inscription, dates, initials, name etc. Laconic and minimalist style with a masculine touch.
Bracelet made of naturally dyed cowhide leather hand stamped by me Durable hardware is used for added weight and stability.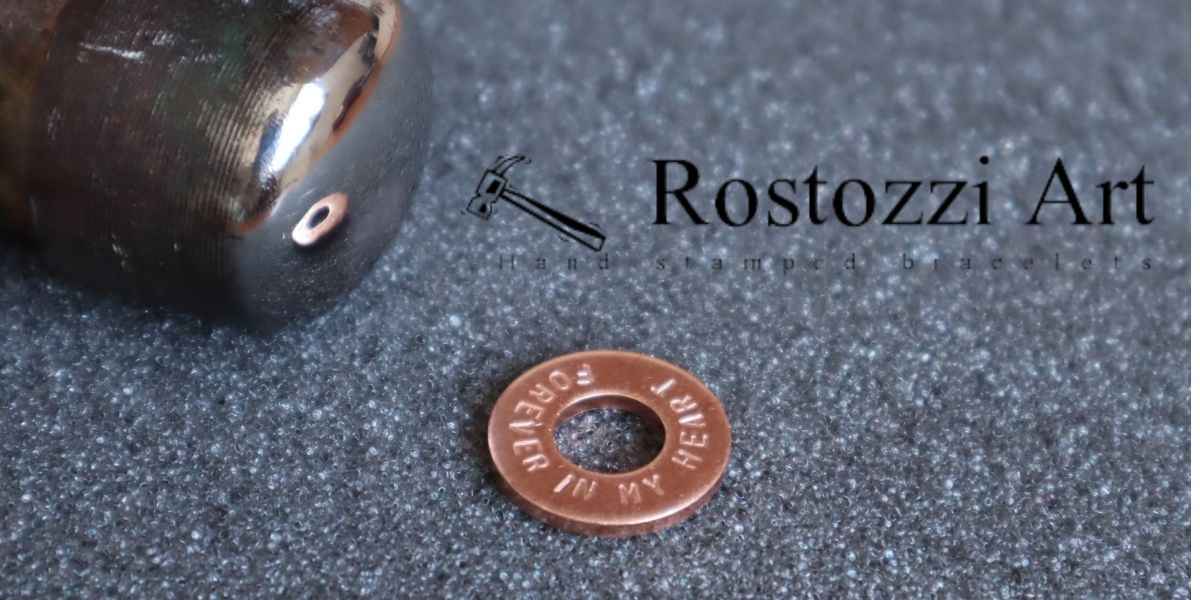 At Rostozzi Art Studio we believe that You can't keep your memories with you, but you can keep them with someone else and thus every piece of our leather is personalized in some way.
We hand stamp each piece with any inscription, date or initial so it can be worn for decades down the road. This is not just a bracelet – it's something simple and touching to wear for years on end in memory of someone special touched your life in meaningful ways!
Each product is handmade out of natural cowhide leather which I dye myself before applying my stamps, then reinforced weathering them by hand afterward. We aim to create an exceptionally high quality product that will last through time while simultaneously preserving cherished pieces.
I'll always have fishing with dad leather bracelet by Rostozzi Art Studio. Your child, your niece or nephew, the person near and dear to you that will always linger in your heart-I'll always have fishing with dad. You can now remind them of those days spent on a lake or an ocean shoreline fishing for hours battling the finer fish-because who doesn't love a good battle?
It would make a perfect gift for anyone who loves to fish. Preserve those memories forever.