I STILL DO LEATHER KEYCHAIN
Wedding day, a husband and wife exchange rings with absolute love in their hearts. With this lasting breathless moment in mind, I Still do is the perfect gift for the couple that has been happily married for 3 years now, or who are celebrating their anniversary of the year together.
This keyring is handmade from natural materials on our studio workshop and it can be customised by adding any message you like!
Unlike other mass produced gifts they're made to last with high quality craftsmanship that puts more emphasis on aesthetics than commerciality – and because of this your assurance when gifting them! Some reasons may be obvious, some less so. Whether you're celebrating that day or giving a wedding gift, this three year anniversary leather keychain is just the thing to keep their keys all in one place!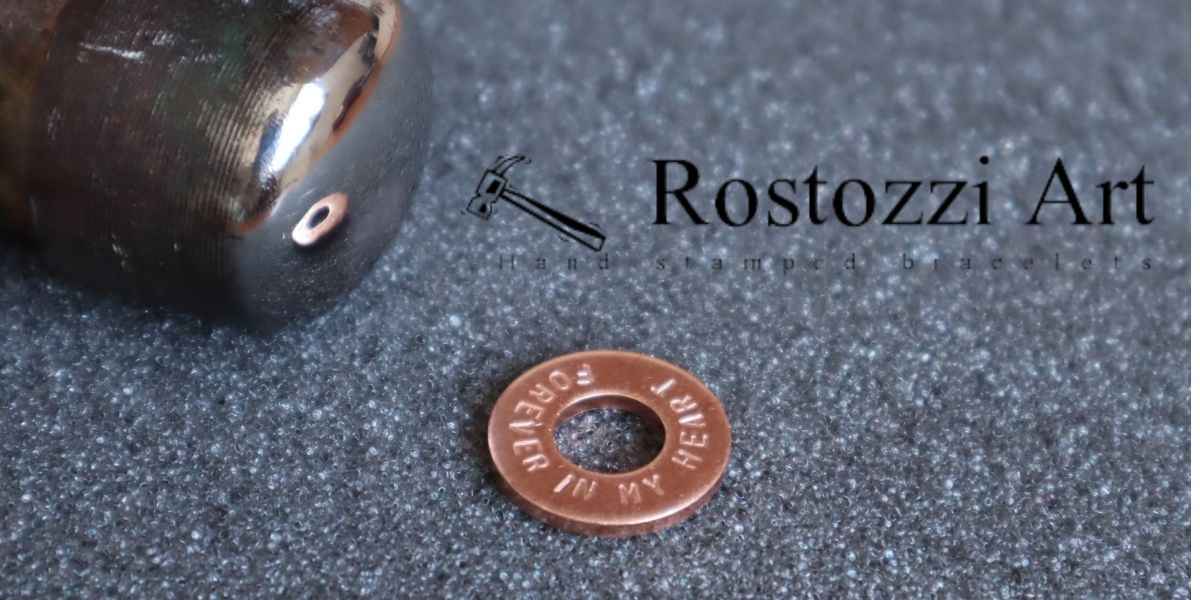 Celebrate with our I Still Do leather keychain by Rostozzi Art Studio! Made of natural cowhide leather and hand stamped with any message you wish on it's surface.
Let him, her or you wear your wedding date with pride on this beautifully designed keychain. For a 3 year anniversary gift no other will compare but to be more personal, tuck an engraved message into the leather! Let it be one they look at every day as a reminder of how happy they are.
Uniqueness: Not only can these be bought for anniversaries and weddings – give them to someone special just because! The customization means every one is a unique and thoughtful present; make their hearts sing today by giving them some love that lasts!
The I Still Do leather keychain is the perfect way to make your partner feel extra special on your wedding day. Personalize it with a message or two of those beautiful vows from both you and your spouse! This hand crafted leather accessory is perfect for holding that set of keys, so lovingly given by folks who know how precious they are. Coming in at just the right size- not too big, but enough room to keep all of the essentials close by; this keychain is both stylish and functional.