I LOVE YOU MORE LEATHER KEYCHAIN
When it comes to expressing your eternal love or just mundane daily love, the I Love You More Leather Keychain is never too much of a good thing! Whether you are looking for a heartfelt gift for someone else special or looking to make your keypoint statement in an everyday fashion- this leather keychain will help you show off your true colors.
She's the woman who has everything. Except that one Special Thing to say she loves you more than anything.
This leather keychain I Love You More can be personalized with any message you like, give as a gift for Valentine's Day, an anniversary, and more. Perfect to show that they mean the world to you. Leather keychain is handmade in my workshop and stamped using traditional techniques by myself. The leather used in this design is high quality cowhide leather that has been dyed and held together with heavy duty hardware!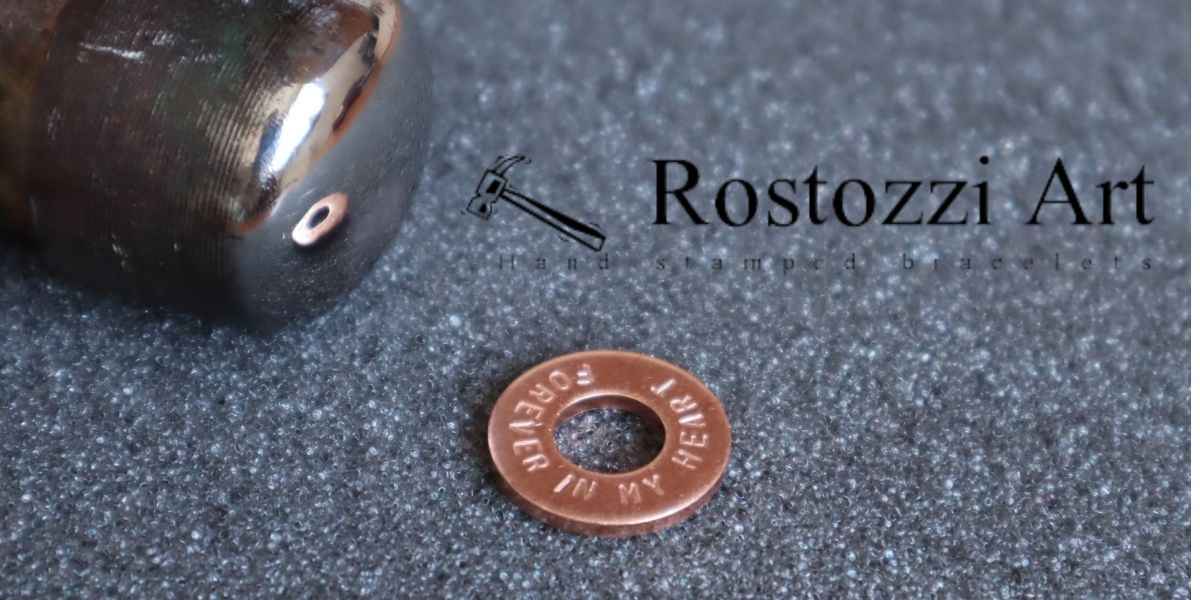 There's no need for cards and flowers when you can custom stamp your own leather keychain – I love you more! This elegant keychain is made out of natural leather and hold messages that are personalized and specifically tailored just for her to let her know how much you care, with any message they want.
Delicate yet strong, these high quality key chains will be used over and over again during a lifetime together.
There's a special someone in your life that deserves this gift of love and faithfulness. I love you more leather keychain by Rostozzi Art Studio. This stylish, but heartfelt keychain is perfect for so many occasions. Surprise that special person with the one thing they need most: you! I accompany at their side throughout their days to remind them how much they are loved each and every day even when you're miles away from them.
So go ahead, gift your love a leather keychain by Rostozzi Art Studio as an exclusive token of appreciation-because these little messages can really make all the difference in such a world where work takes over our lives or personal interests. Your very own leather keychain will undoubtedly say it best with its unique design made just for you!