HOME IS WHEREVER I'M WITH YOU LEATHER KEYCHAIN
Home is wherever i'm with you leather keychain by Rostozzi Art Studio. The best gift for the significant other in your life or the perfect personalized anniversary gift that will keep giving day after day. Go unplugged and don't worry about losing all of your keys again-you won't miss them too much because you'll have this awesome leather keychain to remind yourself of how much your partner loves you!
Home isn't about where you are; Home is wherever i'm with you leather keychain.
Get ahold of what matters most at all times by keeping this sentiment close at heart in our Hand Stamped Leather Keychain!
Sometimes on those cold nights, when you're feeling all alone in a big empty house or even worse, just finishing up with work and heading home to an apartment that feels so empty without the person who used to be next to you day in and day out – it's alright.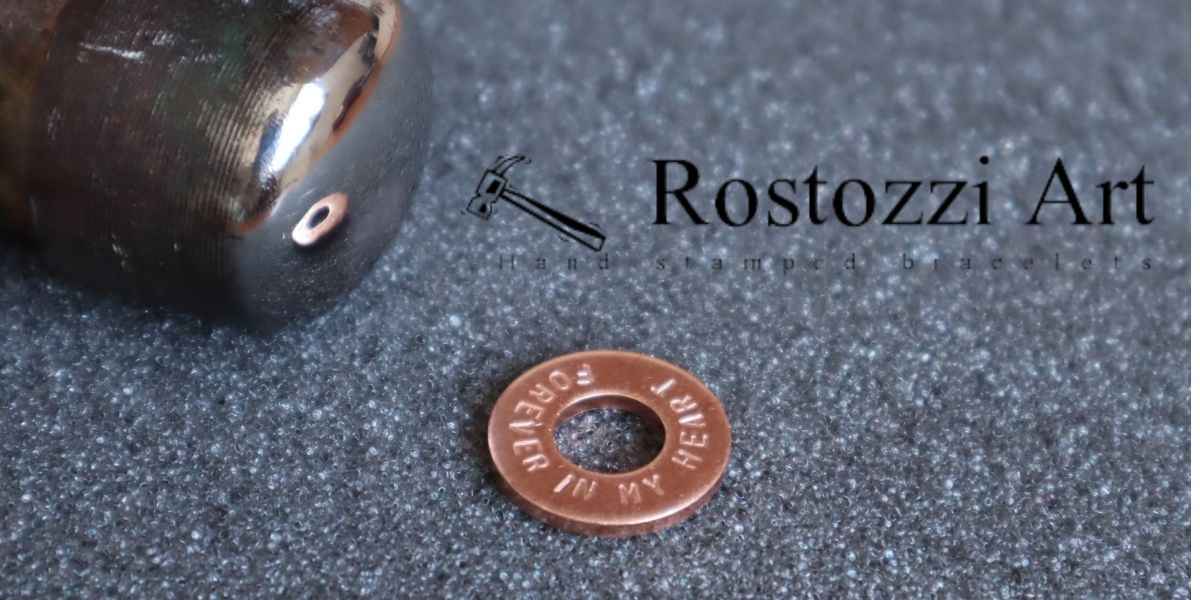 The distance between us doesn't matter; as long as we have each other from here to eternity. Not only can this Home is wherever I'm with you leather keychain remind them of how far away they might feel right now but also how close their heart will always be no matter what. The keychains are made out of natural cowhide leather that is hand stamped and dyed by me.
Staying away for the weekend and hoping to make every hour count? Have you found your significant other in a place whose population just isn't enough? Trying to find a creative way of telling someone how much they mean to you? How about giving them this hand-made leather keychain that's different from anything else they already have. Showing your love with any name, message or random saying is easy. Dinner plans and movie nights seem more like something worth staying awake for when you're close because nothing feels as good as being side by side with the one you adore.
Love is never far but sometimes words don't say enough; it doesn't need diamonds, lace, big gestures or romance novels to show true emotions.
You need this keychain. It's simple, but it means the world. I know that a great anniversary gift should say something profound about your shared love, so I hand stamp these keychains with one of my clever phrases meant to remind you every day how much you're loved and appreciated at home. Whether you want something philosophical or plain-spoken, like "Love Rules" or "Thank You for My Heart," I will customize it just for you. So whether you're hooked on him or her, grab one of these limited edition keepsakes before they
Home is wherever i'm with you leather keychain by Rostozzi Art Studio is the perfect personalized gift for your boyfriend or girlfriend. Get it stamped with any message they love, like "Happy Anniversary!" or "I thought of you last night" to provide a one-of-a-kind token of endearment. They are made from natural cowhide leather that I hand stamp and dye myself which will hold up beautifully as he ages. With heavy duty hardware, these beautiful art creations will never be easily unclasped – so if she's got her eye on him, that won't matter! This simple yet elegant addition to his pocket will assure them that they're always home when they're together.