GUARDIAN ANGEL LEATHER BRACELET
A Guardian Angel leather bracelet personalized to you or someone else in your life, snuggly wrapped in an inspirational message.
No matter what you're going through, angel wings are always there to take care of you. It's an adorable way to keep loved ones close by your side for a few moments or hours so that they can give you the attention and company you need without any distractions.
It is a personal reminder from guardian angels every single day, wishing them to be with you at all times.
The bracelet itself is made of natural cowhide leather that I hand stamp and dye myself and are held together with heavy duty hardware – it has been designed in delicate quality that will complement any style seamlessly. The bracelet is handmade and hand stamped- featuring a meaningful message reminding us all how important family is!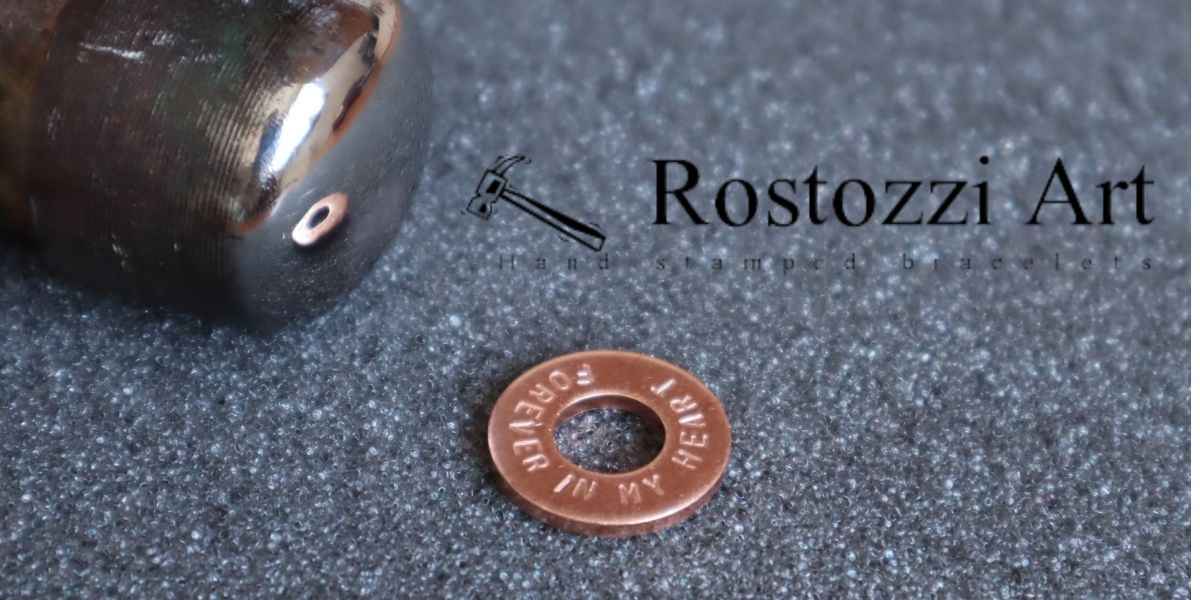 I believe there is a guardian angel out there somewhere watching over each and everyone of us, but our opportunities can be lost when we go through difficult periods when the world doesn't make sense. Sometimes it's good to have some reassurance from people who really care for you from time to time. That's why I've created this personalized leather bracelet stamped with one of my favorite spiritual quotes – "Guardian Angels are always near, just try not too fall too far."
A blessing in the form of a bracelet for your wrist. A reminder that you are not alone.
The leather bracelet has sentimental value with an inscription of someone's name, date, or initials. The edge of each bracelet shows hand stamping to emphasize emotional commitment.
Available for both men and women. Designs are simple but elegant emphasizing strong emotions conveyed through typography on any given message or sentimentality recorded.
A personalized Guardian Angel leather bracelet with a guardian angel design. This bracelet is made of natural cowhide leather that I hand stamp and dye myself. It's held together with heavy duty hardware for excellent quality. Laconic minimalist style perfect for men or women, this high-quality piece can be worn by anyone for years to come!
Personalized sentimental jewelry will make your loved one feel special each time they wear it because you put love into designing what they'll always keep close to their heart.
The perfect bracelet for all occasions, this leather piece is personalized with sentimental letters of your choice. It rests not just as jewelry but also as a lifelong reminder of an event or person that has shaped you into the person you are now.
Precious handcrafted items like these are only available in limited quantities – make sure to get yours before it's too late!