FOREVER IN MY HEART LEATHER KEYCHAIN
There are plenty of ways to keep memories close. Flowers, photos – even tattoos. But sometimes the reminder you want is on your keys where you use it every day. There's no need to choose between what's important and what's convenient when you have an artful leather keychain made with love by Rostozzi Art Studio.
Forever in my heart leather keychain will always be close at hand, reminding your keys who they belong to…you!
This premium quality leather keychain is hand-stamped with any writing, date, or initials of your choice. It's the perfect gift to give to loved ones who will treasure it for years! Metall hardware that will hold up for decades means this piece can be worn every day and last forever. We want encourage you to plan ahead and create something simple yet touching so that future generations can proudly wear their sentimentality on their key.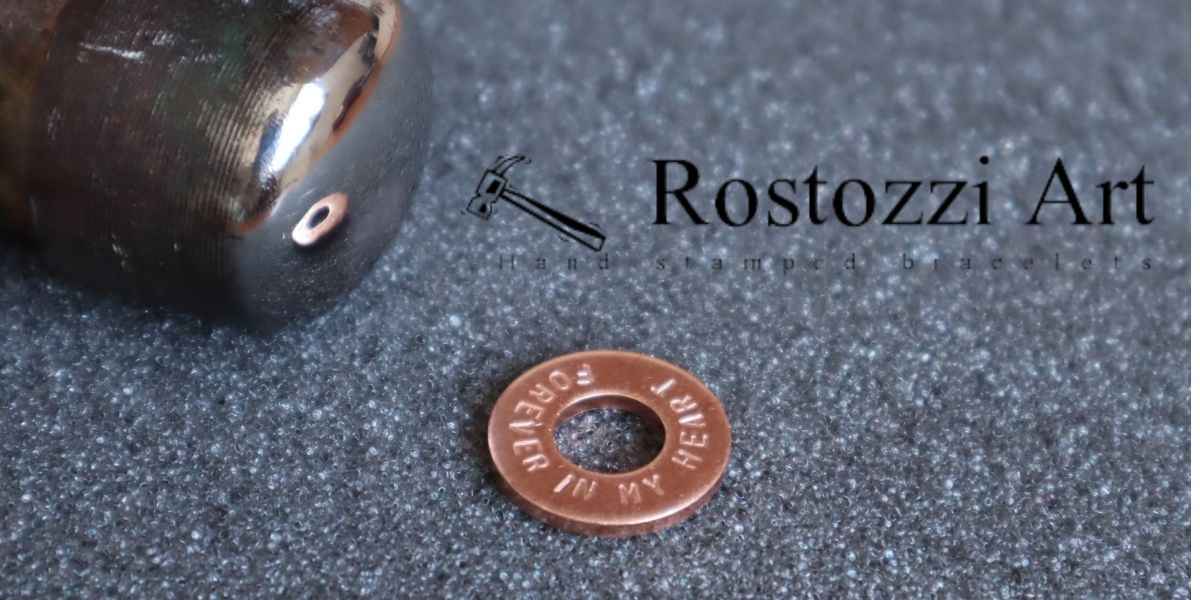 The Forever in my heart leather keychain is a personalized and sentimental piece of jewelry to be worn for decades. Representing the extreme femininity, this low-key design can be written on one or both side with any inscription such as initials, birthday date, name etc. With its minimalist style and laconic touch, this masterfully crafted laconic keychain will serve as an excellent gift idea for anyone -man or woman alike!
Forever in My Heart leather keychain by Rostozzi Art Studio offers handcrafted laconic perfect for your handmade minimalistic lifestyle. Handmade with natural cowhide leather stamped by me with Laconic designs that are hand dyed myself. This delicate yet gorgeous accessory can hold up
The Forever in my heart leather keychain is handmade and hand stamped with care. The small size of the product makes it perfect to be worn by both men and women, preserving their memorable moments for years to come.
This is a Forever in my heart leather keychain that can be personalized to show love and memories. This leather keychain has a minimalist style with any inscription such as date, initials, name etc. It also comes in various styles for men and women so it can be cherished throughout the years. We create something simple and touching to be worn for decades.
The leather keychain will hold well due to heavy duty hardware used and upon close inspection you'll find this product was handmade and hand stamped by me! And because we take pride in our work, excellent quality is assured; I even dye the natural cowhide leather keychains myself which makes them more original! For those who want to personalize their gifts with an everlasting gift like this one then they do not need look any further.