FATHERS DAY LEATHER KEYCHAIN
Stylish, masculine and made of custom natural cowhide leather by Rostozzi Art Studio, these handmade fathers day leather keychain are guaranteed to be used around his key more than any other piece of jewelry. Personalized on one or both sides with text like "Father's Day Present" or "You're Amazing", it will remind him that you always think about him–every year.
Our Father's Day leather keychains are the cherry on top for any dad.
At Rostozzi Art Studio we want to give that special someone a simple and touching token of you in their pocket every time they leave the house, and after years of wear have something personalized to remind them of your love. Laconic minimalist style meets practicality with our hand stamped leather keychain because it is crafted from the finest materials to last for decades which makes this Father's Day gift idea perfect.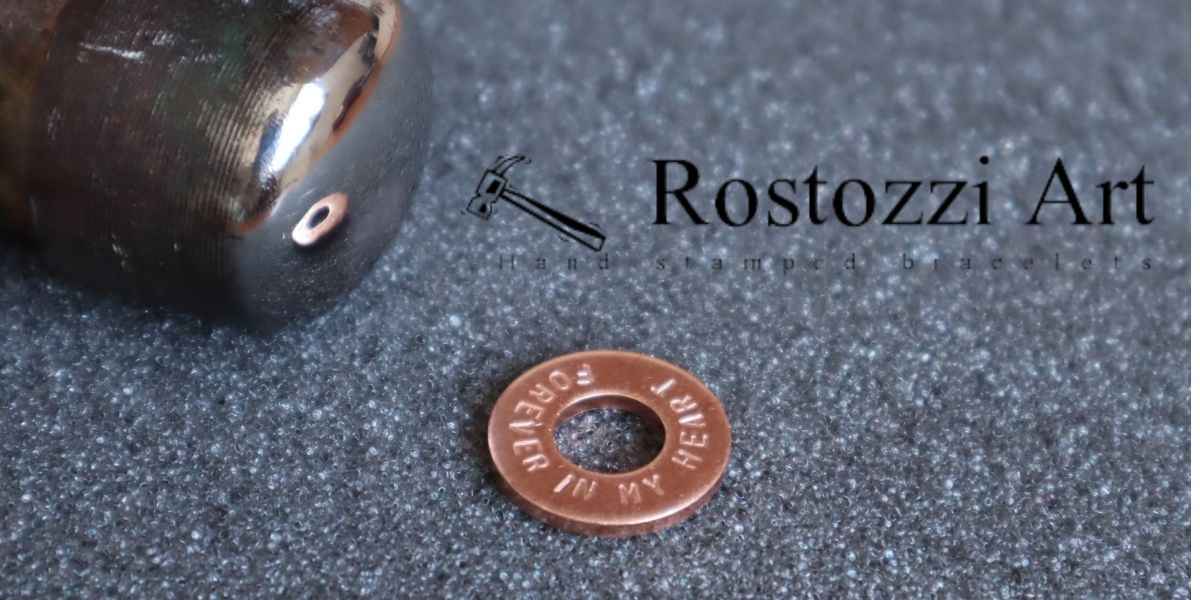 A thoughtful personalized Father's Day gift, this is perfect for fathers or anyone who would like to honor their father with a great leather accessory. Our items are handmade and hand stamped by me here in my studio which extends my hands-on approach to quality handmade goods. With thoughtful pride, I am sure that your recipient will love using his new keychain for decades to come. This is the perfect present because it is not too expensive or too frivolous, but also heartfelt and wonderfully useful! Buy one of our pieces today and be part of Creating something simple & touching whicb will last through time…
Do you need a personalized Father's Day gift? This is the perfect Father's Day gift for your dad.
Finding the right Fathers Day Gift for him has been difficult, but luckily we have created something simple and touching to be worn for decades. You can get any inscription written on one or both sides of this Laconic minimalist style keychain – from an established date, to a first father's day gift, to your own text. Excellent quality, hand stamped and made with natural cowhide leather that I designed myself.
Celebrate Father's Day with a one-of-a-kind leather keychain from Rostozzi Art Studio! Our personalized Fathers Day Leather Keychains make the perfect gift for any dad. Choose one side or add text to both sides and add an inscription that's personal!
Personalized Fathers Day leather keychain by Rostozzi Art Studio; custom Father's Day leather keychains for the perfect gift. Made of natural cowhide leather, these handcrafted and stamped items are long-lasting yet also elegant gifts fathers will treasure for years to come. All your Father's first presents should be memorable – choose this personalized father's day gift!