PERSONALIZED DRIVE SAFE LEATHER KEYCHAIN
The Drive safe leather keychain by Rostozzi Art Studio is a perfect gift for any driver in your life! These natural cowhide leather personalized keychains are hand stamped with any message and dyed to the color of your choosing. The raw material is held together with heavy duty hardware, ensuring that this product will last through anything.
This is the perfect gift for the person who loves everything about cars!
My favorite part about the Drive safe leather keychain is how strong and sturdy it feels when I am pulling out my car keys on our way to the grocery store or running errands. Our keychains are made of natural cowhide leather that I hand stamp and dye myself, they're a fantastic accessory to every purse or bag. This particular keychain is the perfect present for someone who's turning 16 or cracking their driver's license – especially with the added slogan: "Drive Safe".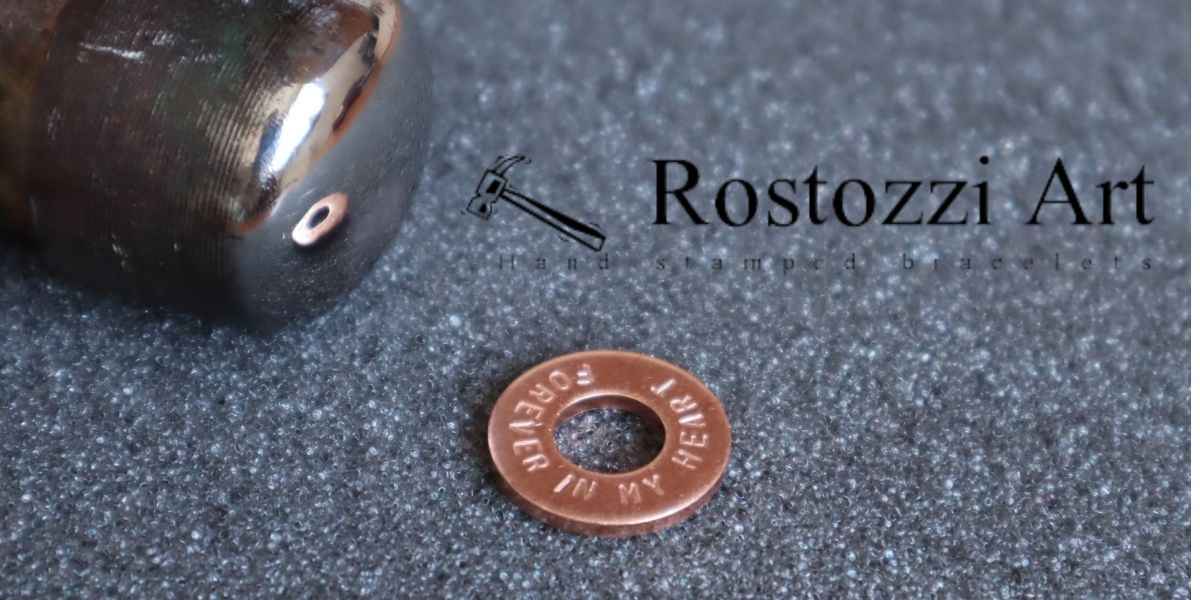 A very creative and dainty leather keychain that is deeply engraved with funny messages such as "Drive safe because I f*cking love you" or "Drive safe. I need you her with me" perfect for any girl who wants to bring a little more humor into the world.
Every time you need to leave your home, don't forget your Drive Safe Leather Keychain. It's nice little way to show somebody how much you care about them with some help from Rostozzi Art Studio!
Develop a sleek and practical accessory for your keys with this fun leather keychain. Make it more personal by having an engraving stamped onto one side (please enter what you want to say on purchase).
Our personalized keychains make great gifts for friends and family members who appreciate style as well as practicality. These custom-designed leather pieces are handcrafted with care but are also tough enough to withstand frequent use without wearing down too quickly.