DRIVE SAFE DADDY KEYCHAIN
Creative keychain for Dad to remind him of his daughters as they grow up and become responsible drivers. Hand stamped text leaves a beautiful impression that the recipient will wear every day, just like he wore it when his daughter was learning how to drive.
Fathers always worry about their children's safety now matter what age those children are – now let dad know you're safe and sound with this Drive safe Dad Keychain by Rostozzi Art Studio!
The Drive safe Dad Keychain is an original idea that will suit any dad who needs a reminder to be more precious with every minute they have left.
It's Father's Day soon and if you're looking for the perfect gift, look no further! Give Dad this Drive Safe keychain that will say "thanks" to him every time he gets behind the wheel. What are different ways customers can customize their orders? All of our products are custom made so customers have many options when designing their version of the product. They have their choice between using text alone or adding a washer in our design with any inscription, date, initials…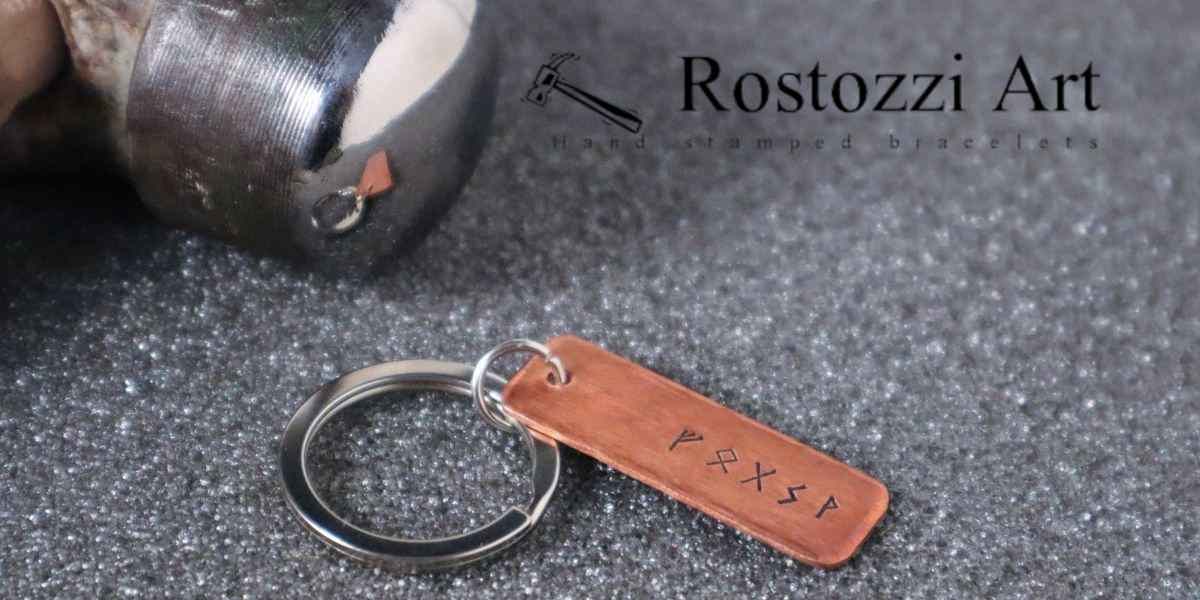 Show Dad how much you care by giving him this stylish handmade keychain. The copper has a beautiful, distinctive texture that is sure to catch the attention of any admirer or passerby while maintaining its rustic elegance for years to come. Personalize with words, initials, dates and more with an inscription on the washer. Noble Copper darkens over time, making it stand out among other keychains in his pocket illustrating your love every day he drives on the roads. Made using hand stamping techniques by Rostozzi Art Studio these are exceptionally sturdy gifts for Dads who don't take any short-cuts on quality.
When it comes to fathers day, most people think of llamas and tie dye. Make the most memorable present you can with Dad this year and get him a custom engraved keychain for "Drive safe Daddy" from Rostozzi Art Studio. Go ahead and add in some sentimental messages about how he lights up your life, or just let him know that without him you would be nothing at all – Dad's deserve love too! This is not an ordinary keychain, so show off your creativity on this thoughtful gift!
"Drive safe Dad, the keychain." Get this keychain with Hand Stampings by Rostozzi Art Studio for your dad or to always remember to be careful when you're out on the road. With laconic minimalist style, it features distinctive stamping of hand hammered texture copper tag that can accommodate any inscription, dates, initials or name without doubt!
Show Dad just how much you care with a one of a kind copper keychain. Rostozzi Art Studio specializes in creating customers personalized and sentimental items, and this hand stamped keychain is no exception. Whether it's your dad you want to give the perfect gift for Father's Day, here you can find something simple yet touching to be worn for decades. Customize to show off your personal style with any inscription such as "Drive safe" inside our distinguished hand forged design.