DON'T DO STUPID SHIT LEATHER KEYCHAIN
This Don't Do Stupid Shit leather keychain spells out the truth with its playful yet strong message. Whether you're bringing this to a friend's bachelorette party or gifting it to your daughter, this token will remind them of how much they are loved and encourage them to have some fun- but without doing anything reckless!
This is made from top quality leather that has been hand dyed and stamped by myself so I know the durability of my craftsmanship.
You've grown up. You know the way the world works and you know you should pay attention to it – after all, kids these days get into more trouble than anyone else. You want your kids exposed to new ideas and dangers, yet still protected from reality. The Don't Do Stupid Shit leather keychain is an excellent choice for a gift that will have them laughing one minute, telling mom "I'm old enough now" the next, then suddenly looking at her like she's Moses leading them to freedom.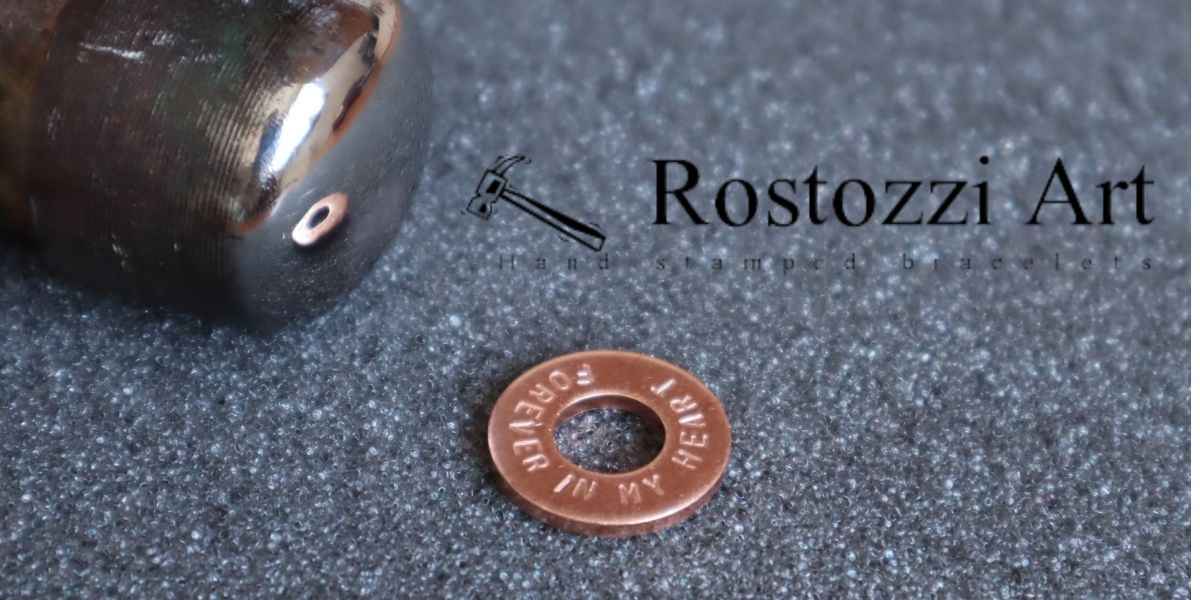 For those times when they come home from school all riled up about this or that (adolescence!), it offers a much-needed sense of security and stability in their lives which reminds them not just to be independent but
This is the perfect gift for a kid that's old enough to know how to have fun, but young enough not to know everything. Let your kids know you care about their safety by reminding them with this keychain! Simply use the space provided inside of the "Don't Do Stupid Shit" logo on the backside side of leather bracelet and have it stamped or engraved with a message that's important to your family: from "Always Be Safe" and "No Drugs," or whatever words you want.