CUSTOM DOG LOSS LEATHER BRACELET
This handmade Dog loss leather bracelet would make a perfect gift for a loved one who has recently lost their pet or for any occasion where you need a sympathy gift. This pet memorial bracelet celebrates the life of your animal friend and offers comfort during this difficult time.
This Dog loss leather bracelet is perfect for our pets since it's made of leather from natural cowhide and has pet paw prints on the front.
Wear this touching remembrance for as long as you'd like to have some part of your furry friend with you while they're gone.
This beautiful leather bracelet captures just a moment in time-the tail wagging, ears up before skidding down to an exhausted slouch when playtime finally ends with a tired yet contented purr.
This Dog loss leather bracelet is the perfect way to keep our pets close to our hearts when they can no longer be physically with us.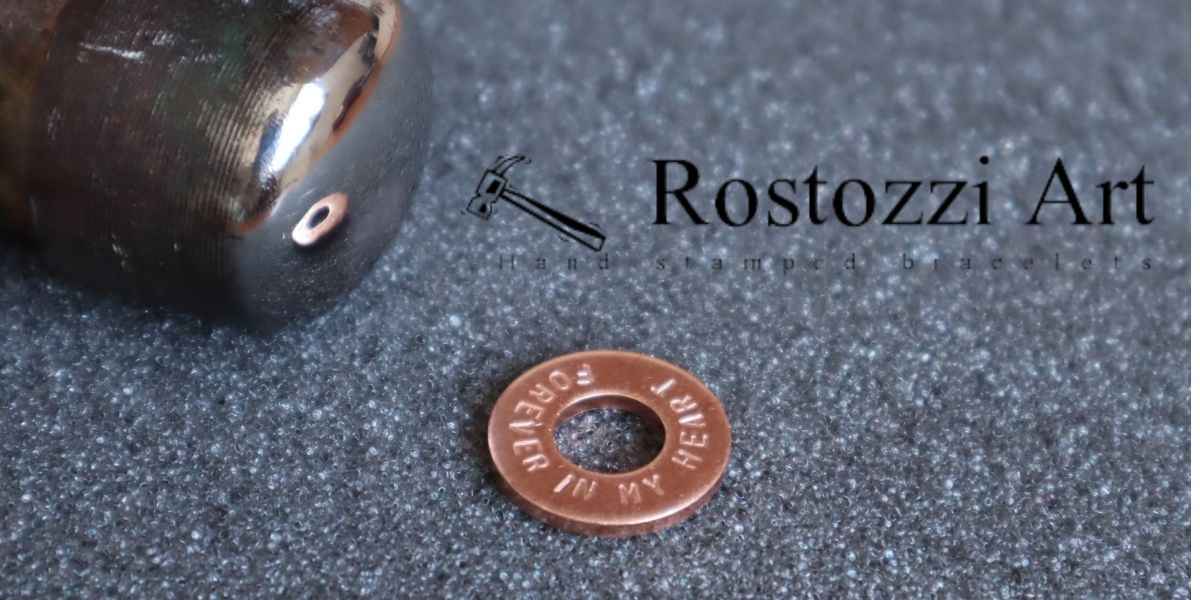 When we lose a pet, how do we really know that they are no longer with us? That maybe there's a Rainbow Bridge and they always have just gone to the other side? This paw print bracelet is made from natural cowhide leather that I hand stamp and dye myself. It will hold heavy duty charm in place as you wear it close to your heart.
It is the perfect present for anyone who has recently lost a pet and wants that missing piece of companionship back in their life. These bracelets are designed by me from Rostozzi Art Studio! I use only natural cowhide leather that I hand stamp and dye myself and put together using heavy duty hardware. If you wear one of these cute, Dog Loss Leather Bracelet they too will have an uptight paw print close beside them all day long!