PERSONALIZED DAD LEATHER KEYCHAIN
Introducing the personalized New Dad leather keychain by Rostozzi Art Studio. The perfect gift for Father, this unique talisman will keep you in his thoughts every time he reaches into his pocket to use it. With engraving or writing on one or both sides of this hand-stamped and hand-dyed design, it can be worn for decades to come and show your support anytime. Join the author and purchase a customized Leather Keychain today!
Dad est keychain is a perfect way to show your appreciation for the most excellent man in your life.
Made from high quality natural leather and hand stamped, this personalized piece of jewelry will be treasured forever. Handmade by me, each one has it's own unique style so no two are alike! This durable leather keychains can also include any name or date you like on both sides meaning that this handsome lightweight keepsake lasts an entire lifetime.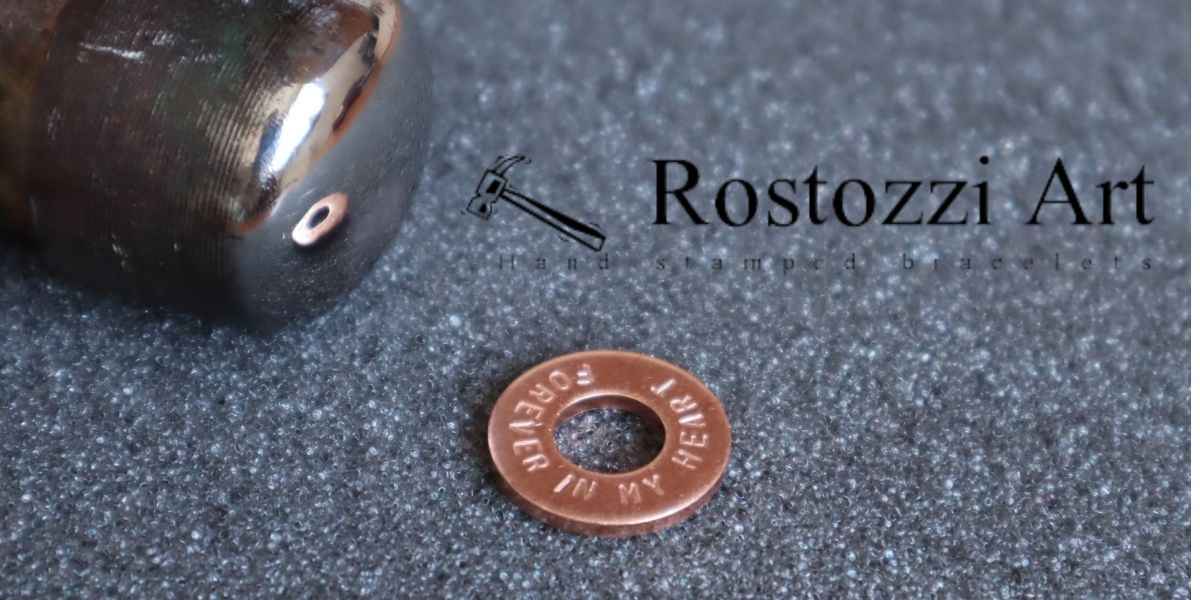 These leather keychains are handmade and hand-stamped to create stylish, well-crafted gifts perfect for any occasion – from Father's Day to Christmas. Engrave their initials onto one side or both sides of your favorite design with text, dates, a name – anything! This is the perfect place to get all your creativity out that you don't find elsewhere. The durable keychains will last decades and keep his belongings organized in style.
New Dad, don't send yourself back to the stone age without this leather keychain. When your other friends are aware of your upcoming fatherhood, they will give you full force admiration. This piece is the perfect accessory for any new dad that doesn't want to be left out or forgotten. Or maybe not so meaningful since it's up to you! Birthdays happen out of nowhere too – how about a customized leather keychain as an unexpected gift?
This is the perfect gift for any new dad! They are made of natural cowhide leather that I hand stamp and dye myself. Combine this with your own inscription, dates, initials or name. You are creating something special for years to come with this personalized new dad keychain.