CUSTOM PET MEMORIAL LEATHER KEYCHAIN
Express your love for your furry friend and remember them with a custom pet memorial leather keychain. Rostozzi Art Studio is proud to offer you this unique pet memorial gift, made from natural cowhide leather that I hand dye myself. Holding together these memories are heavy duty hardware, perfect for carrying the weight of all those special moments you shared with them.
Remembering dear Millie does not have to be difficult – just carry her around in your pocket by purchasing one of my pet memorial gifts today!
It is common to grieve the loss of a pet, and it can be difficult. Some days are hard more than others; maybe every day. Sometimes you just need that reminder that they will always be in your heart, even when you're apart from them physically. This beautiful design was created for dog lovers or cat lovers who lost their pets and want a comforting keychain to bring comfort on tough days as well as reminders of all the great things our furry friends brought into our lives.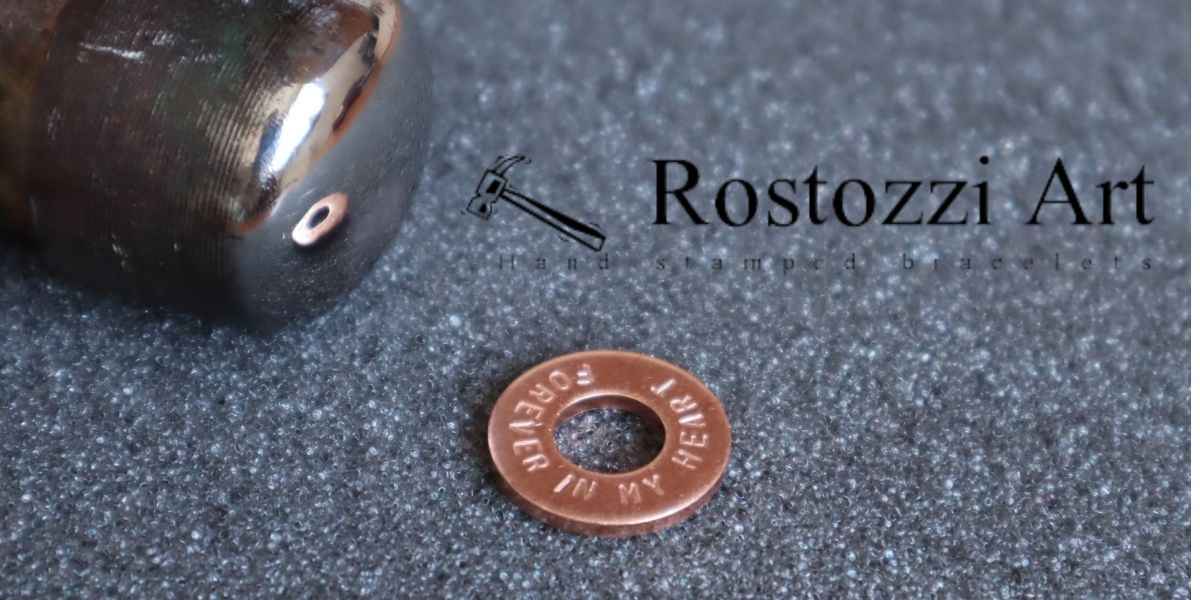 For those of us with several dogs or cats (or any love for man's best friend!), we know how much easier it is to carry around all keys if we've keychain!
Show how much you care about your pet's memory with this custom-made pet memorial leather keychain. This handmade accessory features a hand stamped leather that can be engraved with your departed friend's name or the date of their passing. You'll love to display it on your keys or backpack so everyone knows just how loved your pet was; Pull out and customize anytime for many great ways to show off the best part of who you are: Your beloved furry companion!
Get yours today as they're sure to go quickly!
This beautiful key chain is a perfect way to keep your pet close to you. The pet memorial leather keychain can be stamped with any word or phrase. It also makes an excellent gift for that special someone who has lost a pet in their life, available in different designs with many color options!
I hope in purchasing this product you are able to bring just enough comfort as I have experienced from my personal purchase of it. I am striving hard to make sure that every single customer receives the same customer service and attention and satisfaction from what they purchased, so if you do not get equal please let me know so it does not happen again. Thank you for passing by!
You might be thinking, "what's the point of carrying a dead pet around with me everywhere?" Well one thing that comforted my heart every day was when out housecat would walk up to greet me. So I created these pet memorial leather keychain as a way for others to always remember their loved ones waiting beside them — at home or on your keys. The leather is hand-stamped and dyed using natural materials so it will never go toxic no matter how often you use it.