CUSTOM COUPLE LEATHER KEYCHAIN
Your key set has never looked so good! Let Rostozzi Art Studio make you a custom couple leather keychain, complete with your anniversary date and name stamped in beautiful typeface. The leather is dyed by hand and the perfect thickness for long-term usage.
What are you waiting for? Give that significant other that custom duo their one of a kind gift they'll cherish forever – including your anniversary date when indicate.
His and hers couple keychains made with natural cowhide leather. Celebrating your anniversary milestone has never been easier! Order a Rostozzi Studio Custom Couple Keychain today to carry you throughout the year as an everlasting reminder of what you have proven – that two people can make anything happen, as long as they are willing to work together.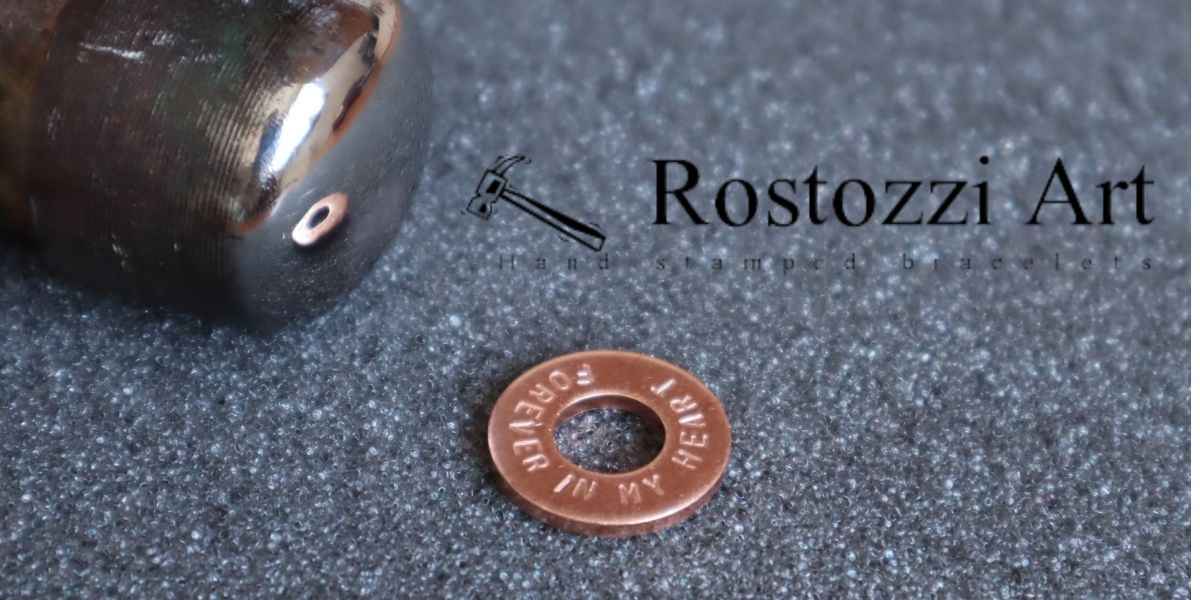 Put both of your names on each keyring, or just have yours customized so that he carries around a small piece of you at all times. These are custom made by hand using natural cowhide leather, they are then hand dyed before being stamped with my own original design. It is part of every aspect of production as I stamp them myself! It doesn't get more perfect than this! Announce your future sweethearts' union with these engraved leather keychains which.
Thank you for giving them a gift that is meaningful and personalized, unlike the blender their friend got them ten years ago. The custom couple leather keychain with your date stamped in Roman numerals helps you not to forget. Let Rostozzi Art Studio make this anniversary or birthday celebration one to remember!
This custom keychain can be purchased in couple with one for him and one for her – making these gifts perfect wedding day presents too! With this unique gift designed specifically for couples, it is guaranteed there may be no fights over who gets which car keys the morning after. Give your partner something that will last forever by ordering their own personalized keyring custom made using natural materials finished with my hand stamped artisan.
Our custom couple leather keychain will always remind you of your anniversary date with its thoughtful design. Add the months, years, and any other inscription that tells the story of you two together! You can also include an optional text on one or both sides to make it truly yours. With powerful hardware to hold it all together this is a leather accessory like no other!
A perfect gift for years of happy memories from your wedding or anniversary!
No more lost keys in the confusion of a busy day! The sentimental gift they'll cherish always to remind them how they've become a couple all these decades past.
You'll make a commitment to your love and never forget the date with this beautiful leather keychain with stamped words. Choose from one of our pre-designed designs or make one totally customized to suit your personality, such as names and dates stamping on the front side. A high quality fine keychain that will be worn for decades!