Add our Couple Leather Bracelet to any outfit or wardrobe – it will uplift any woman's accessory collection! Custom Couple leather bracelet by Rostozzi Art Studio. Your favorite people, engraved on your wrist.
Save the date with every aspect of your life in this beautiful laconic minimalist style leather band. You can write any inscription, dates, initials, name–whatever you want to honor!
This distinctive and timeless piece is perfect for everyday wear yet also has the ability to be preserved for decades.
Custom Couple leather bracelet with memorable engravings. The minimal yet elegant style has a look that is timeless and never goes out of fashion. Handmade leather key chains can be engraved with anyone's meaningful words, to create the perfect personalized gift for men or women.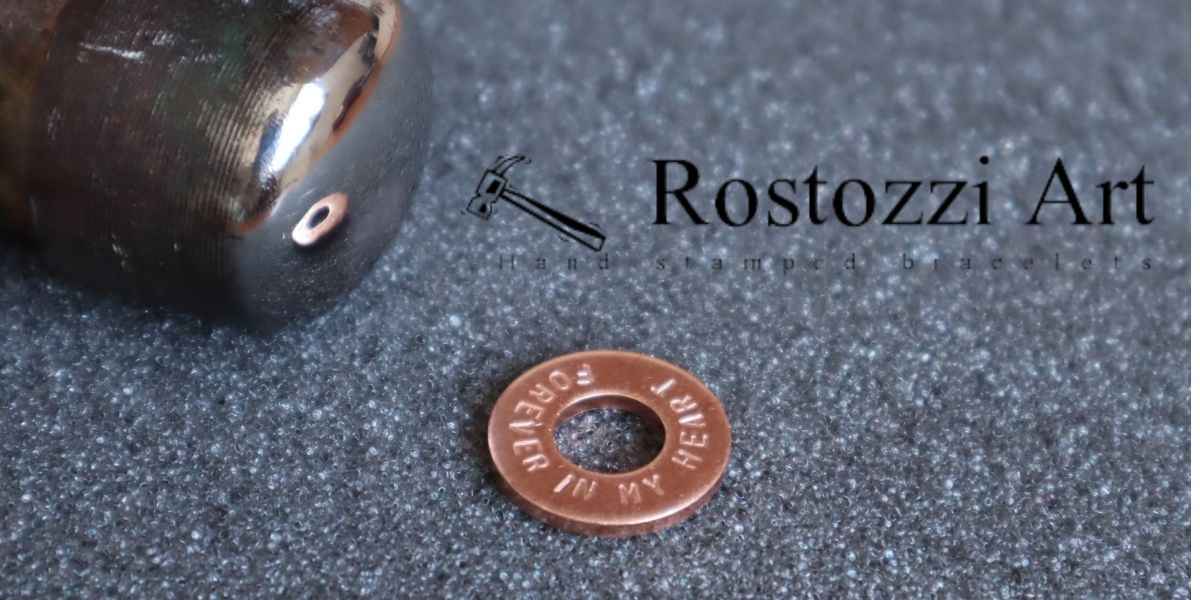 The Custom Couple leather bracelet by Rostozzi Art Studio is a last minute but meaningful anniversary date gift for the one you love. Each bracelet has text so they are perfect to wear together, or apart. We're making it easy with this bracelet that can be worn for decades and will always be stylish. Wear your initials, name, date, whatever you would like- that's what makes these bracelets special!
Timeless and elegant for women, serves as a statement piece in any occasion. For men, it is an excellent unique gift to express love and commitment to their spouse.
Handmade leather jewelry that will last through the years!
We at Rostozzi Art Studio are artisans, craftsmen of beautiful handmade leather jewelry. We would like to introduce you our Custom Couple leather bracelet dedicated to him and her with personalized inscription on each of the bracelets that make up the set. The text which you can write on it may be your names or even your anniversary date, initials or any other meaningful word.