CONFIRMATION SPONSOR LEATHER BRACELET
We are so excited to offer you this confirmation sponsor leather bracelet by Rostozzi Art Studio. This Confirmation sponsor leather Bracelet is the perfect way to commemorate your child's journey to confirmation. They can wear a reminder of their faith every day on their wrist!
The personalized message, "Confirmed in Christ" makes it that much more special for them and their dad/mom, Godparents, or sponsors.
This handmade and hand stamped bracelet is made of natural cowhide leather that I make myself from start to finish. They come with heavy duty hardware so you're sure they will hold up well over time for your child (or adult).
Heavy duty hardware securely holds this thoughtful, personal Confirmation sponsor leather Bracelet together with natural cowhide leather that I hand stamp and dye myself. This bracelet is meant to commemorate such an important step in your child's faith and can be personalized with your choice of word on the front.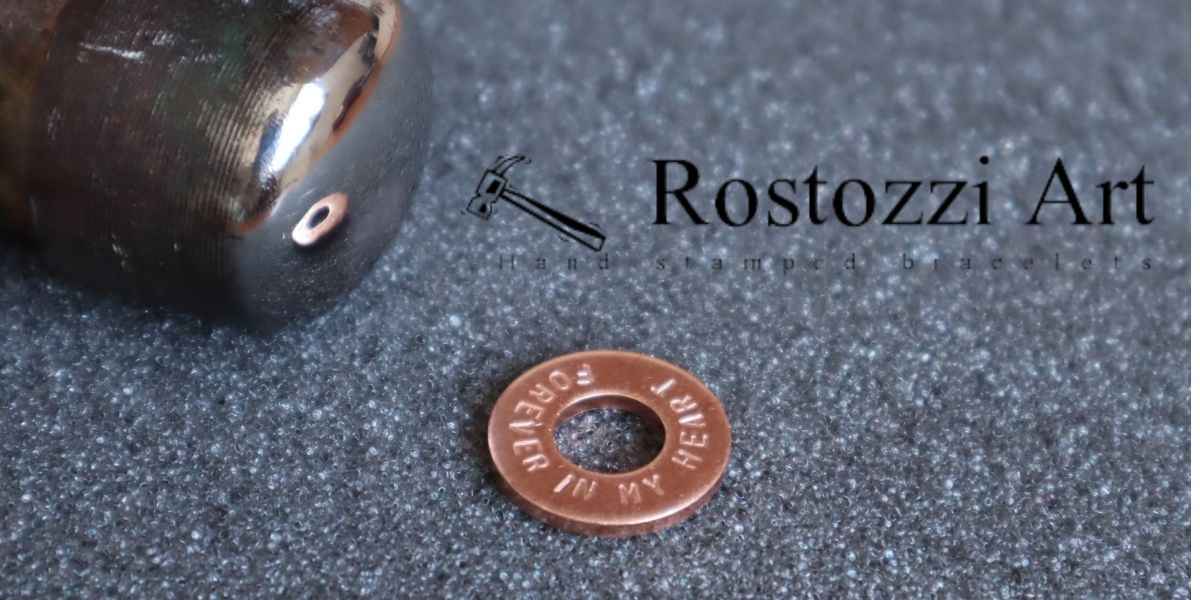 Handmade here at Rostozzi Art Studio, I take pride in using only the finest quality materials while ensuring a long lasting product.
Confirmation Sponsor leather Bracelet by Rostozzi Art Studio commemorates the time your child became Confirmed in Christ. This bracelet is a thoughtful, personal gift that will never be forgotten and worn proudly by boys who have completed this important step towards their faith. The bracelets are made of natural cowhide leather that I hand stamp and dye myself with heavy-duty hardware.
Religion has long been an integral part of life, and in order to teach children about this important step in their faith, it's important to have a Confirmation Sponsor leather Bracelet on hand. This bracelet can signify your child's relationship with Christ and the repercussions of his introduction into our world, all while wearing something that is wonderfully well made. Whether you snag one for yourself or give one as a wonderful confirmation gift for someone else, it makes sense to commemorate this auspicious occasion with something that will last. Crafted from natural cowhide leather dyed by hand and linked together by heavy duty hardware, these bracelets are backed by excellent quality and stand out among others because they're completely handmade.