BEST FRIEND LEATHER BRACELET
With a best friend leather bracelet from Rostozzi Art Studio, you can show your bestie how much they mean to you. This beautiful bff bracelet is for those of us who need some one-of-a-kind jewelry that captures the strength and love our relationships with friends. It also features an easy personalization option by including a name, dates, initials or any inscription you want on the band of this chic minimalist design piece.
A thoughtful personalized bff gift that never goes out of style. Trust us – it'll be a relationship that lasts throughout all time!
Best friend leather bracelets are a personal, thoughtful gift with meaning engraved for your closest confidant with the inscription of names, dates, initials. These timeless creations by Rostozzi Art Studio add to any women's jewelry box and can be worn for decades to come.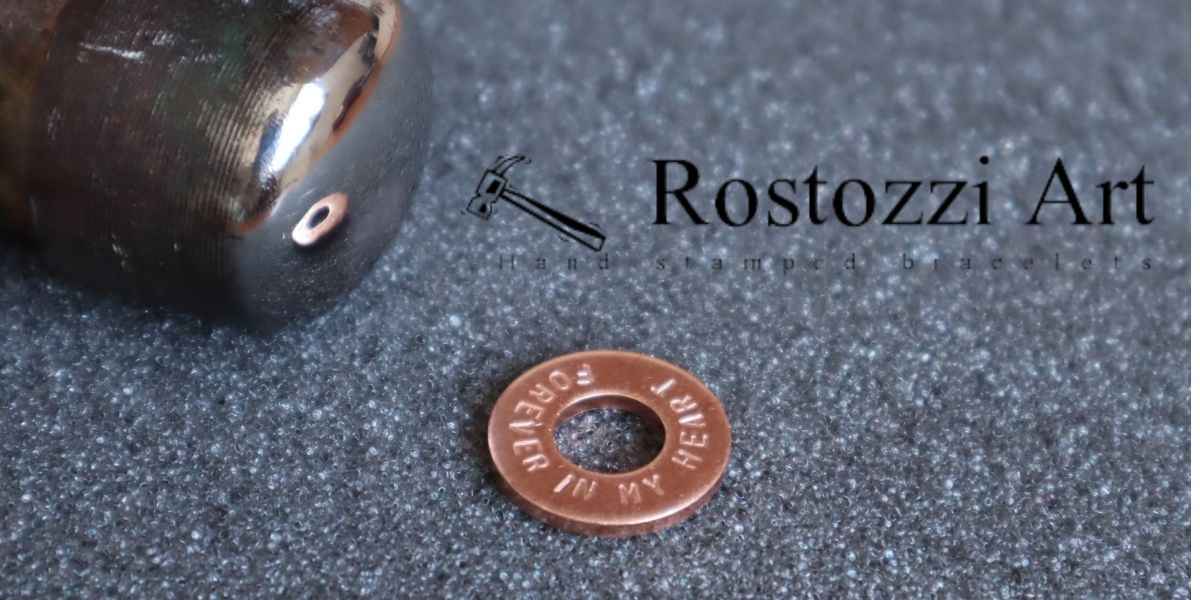 Best friend leather bracelet by Rostozzi Art Studio; A perfect gift for your BFF – this personalized leather bracelet is made with cowhide leather, heavy duty hardware, and comes in any inscription you would like. You can wear it for decades to come since the natural materials are durable!
This leather bracelet is subtle, made with natural cowhide leather and features your best friend's name. The minimalist design pairs well with florescent ensembles for a pop of color to any outfit!
Friends are the people who always have your back, laugh with you until it hurts, and know everything about you. These perfect Best Friend Leather Bracelets by Rostozzi Art Studio would make for an excellent bff gift! You can get them engraved with initials or any other special message to take this friendship bracelet from being just a piece of jewelry to being something truly one-of-a-kind.
What could be better than investing in a product which will last decades?