BE SAFE HAVE FUN LEATHER KEYCHAIN
These signed pieces are made creatively entirely by me at Rostozzi Art Studio, using natural cowhide that I develop into artwork myself by stamping out each letter before dyeing it beefy shades like cocoa brown or dark brown. With sturdy hardware holding everything together, my fine quality keychains.
Guaranteed to please daughter, son, teenager and anyone in-between. Be safe Have fun leather keychain!
Select a personalized leather keychain for a very special person in your life. This minimalist design will become an instant favorite for years to come – guaranteed not to ever go out of style. Why? Made with only the finest natural cowhide leather that's hand stamped and dyed by me then attached with heavy duty hardware tightly stitched by hand. With this one purchase you'll be giving them something meaningful they can wear forever making it the best gift ever… expect hugs when given this handmade item made just for them!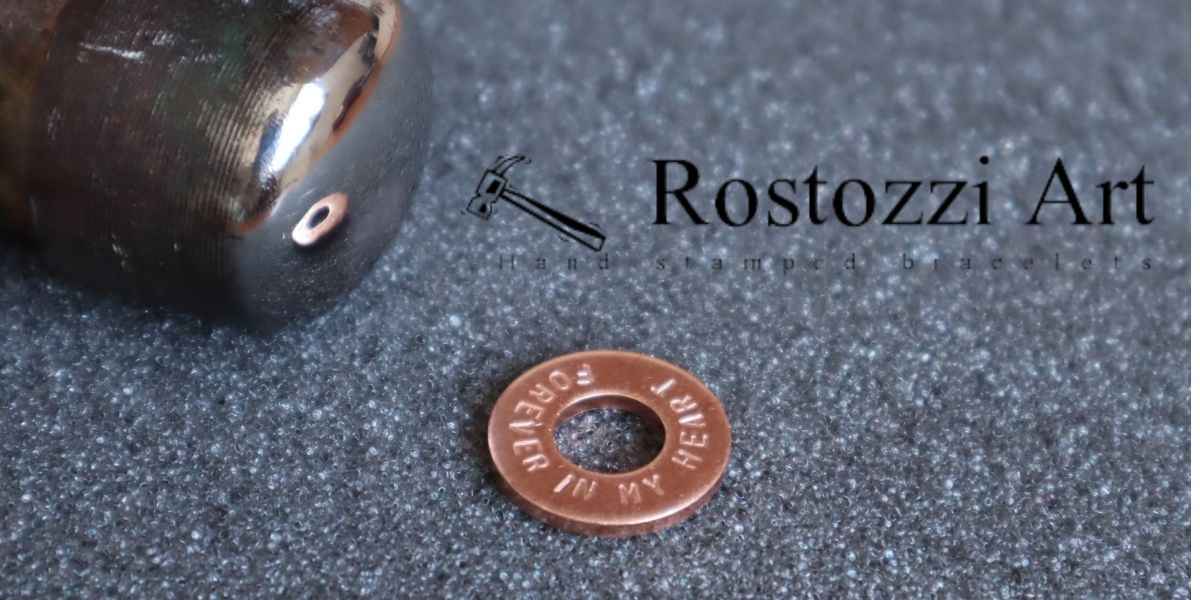 Since we're all meant to share laughter and pranks – and not the times that we've been scared or stressed, it's imperative that we be safe. We at Rostozzi Art Studio feel the same way, which is why our Be Safe Have Fun leather keychain are an excellent way for you to enjoy yourself as well as protect yourself from ill health by urging commonsense precautions such as avoiding potentially physically incapacitating drugs, or dangerous activities like driving while intoxicated; wearing a safety belt; avoiding violence.
The message for this design is two-fold: just because your kids want to have fun prank you doesn't mean it has any excuse for untoward behavior towards others and not getting injured in mundane daily happenings just seems good sense.
There is nothing more beautiful than the gift of LOVE. That's why Be safe Have fun leather keychain by Rostozzi Art Studio are perfect for honoring mothers, daughters, granddaughters – girl or boy, niece or nephews. You can choose to have any inscription you would like on them personalized with dates, initials, names – male and female. They are made of natural cowhide leather that I hand stamp and dye myself held together beautifully with heavy duty hardware which will last a lifetime!
This Be Safe Have Fun keychain is the perfect choice for a practical, customized gift. Assign it an inscription of your child's or favorite member's name or initials on one or both sides of the leather keychain to give them some encouragement as they embark out into adulthood. The lightweight but durable design makes this piece appropriate for everyone from dapper gentlemen to tenderhearted women. Simple messages remind us that though life can be difficult at times, "Be safe" and "Have fun". It will never go out of style thanks to its charming design that invokes feelings nostalgic of days long past! Be ready for any upcoming event by picking up this piece today!