3rd ANNIVERSARY LEATHER KEYCHAIN
This 3rd Anniversary leather keychain by Rostozzi Art Studio is handmade and hand-stamped in a laconic minimalist style which will be cherished for decades. This thin, thin three year old date marks the beginning of something new.
Our 3rd Anniversary leather keychain is perfect for your spouse or you could give it as a wedding gift!
When it's personalized, this 3rd anniversary leather keychain can be worn by whoever you've given them to for decades. Gift-giving has never been so timeless and personal.
Close friends, dear families, and happy couples all celebrate their 3rd anniversary.
This is a special milestone that deserves to be celebrated with the one you love for years to come. Help your loved ones keep three-year memories close by with this personalized keychain that celebrates their work together so far!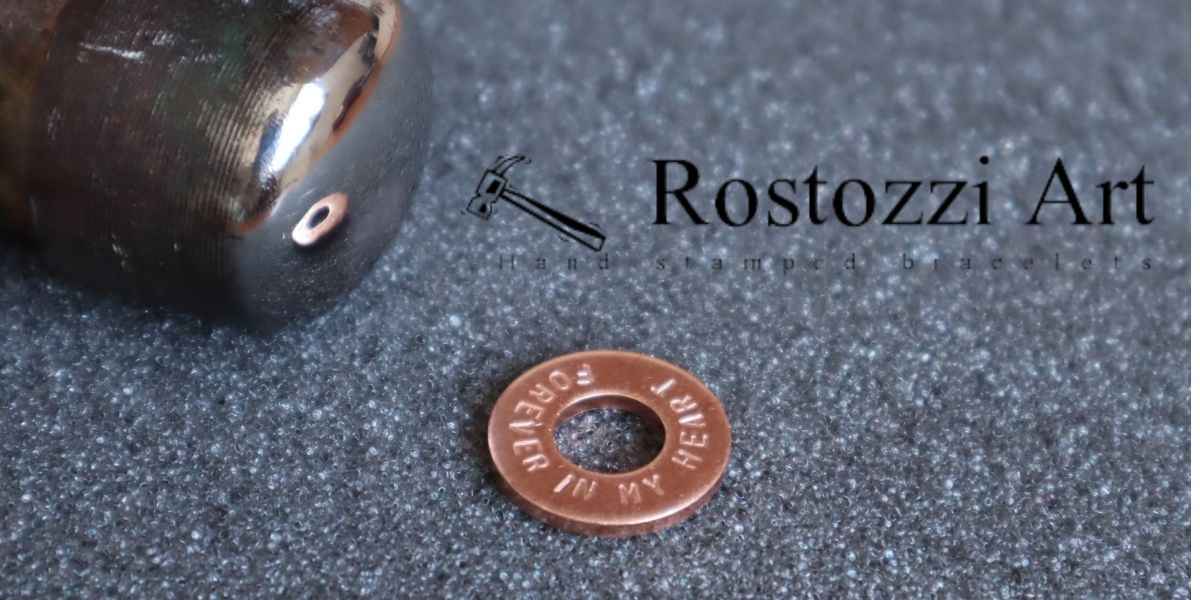 Gift her or him something meaningful she'll wear for decades on end – not just today's fashion trend. She can enjoy it time after time, recalling whenever she sees the dates its commemorating all the milestones they've shared so far as husband and wife!
Forget your keys? Need your phone but can't find it? How about never having to fight over who gets the remote again—or constantly forgetting where you put something in your house. It's time for a keychain that stands out, with 3rd Anniversary leather keychains by Rostozzi Art Studio. You can choose from one or two lines of text, adding any inscription, dates, initials, name, etc., behind our simple and minimalist style. This thoughtful gift will stand the test of time long after the party is done. Crafted with high quality natural cowhide leather that are hand stamped/dyed myself and held together with heavy-duty hardware without skipping corners gives attention to every detail while retaining an uncommon level of simplicity!
This 3rd Anniversary leather keychain by Rostozzi Art Studio is perfect for a wedding gift or an anniversary present. Available in an assortment of colors, the personalization can be written on one or both sides and may include any inscription from names to dates or initials- it's up to you! Lightweight and minimalist, this leather keychain has a traditional design that will last a lifetime.
You've been together for three years; this leather keychain is a great gift idea to commemorate the date you both became one. Along with your 3rd Anniversary date, we can also add any other meaningful words of your choice in script on either side of the leather keychain, making it personalized and unique. This minimalist design is perfect for wearable art that will last many lifetimes – don't wait another minute to order your keychain today!